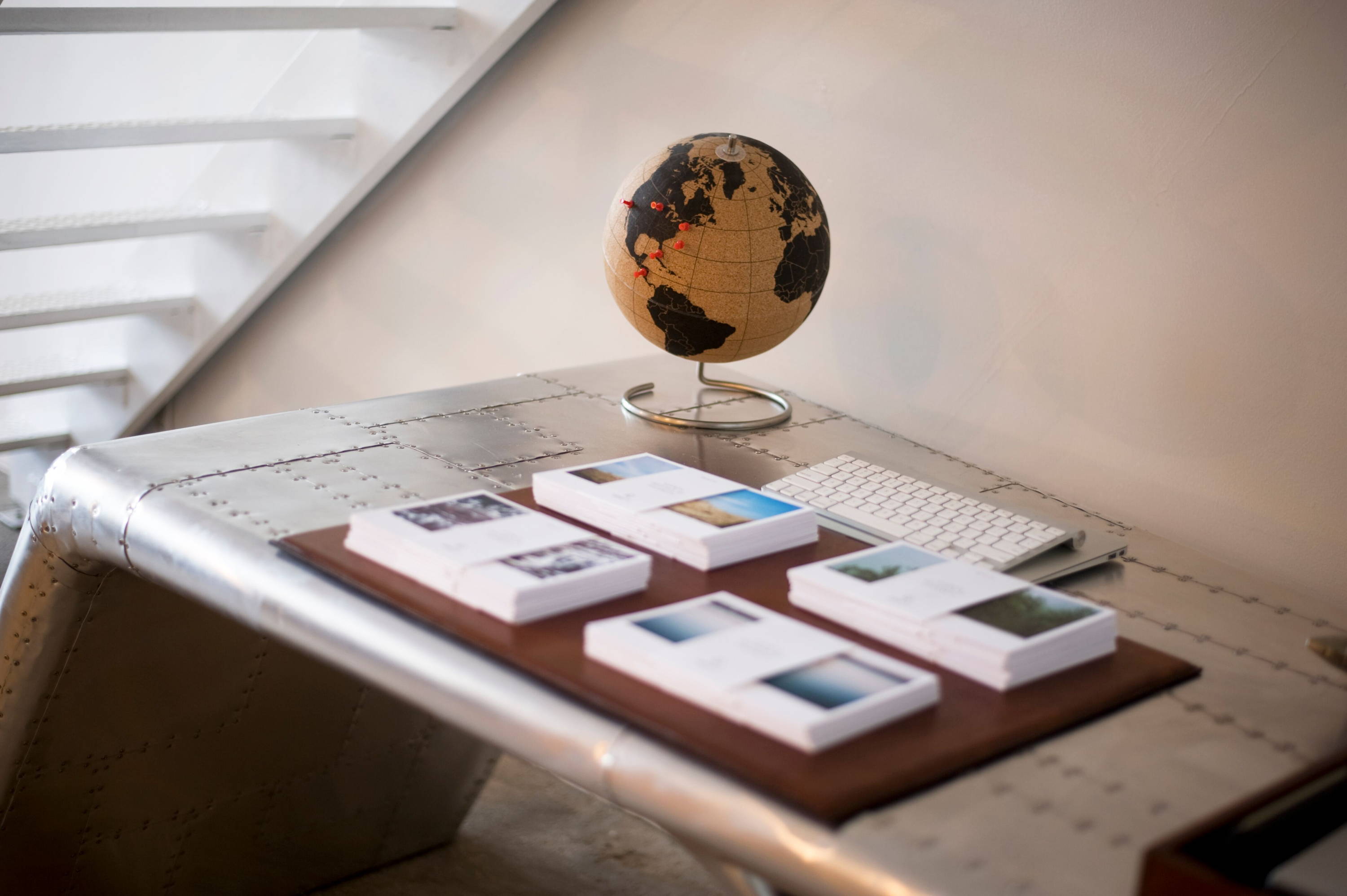 We've been around. All over.
Since we launched Abbott, we've been on the road in search of inspiration as well as venues to call home for our products. The journey has opened doors to some"neat" spots, as Grandma would say.
Where we set up shop is important because it has to be aligned with the Abbott adventure. Check out some of the venues that have welcomed us and why we're crushing on 'em.
San Diego, California
Moniker General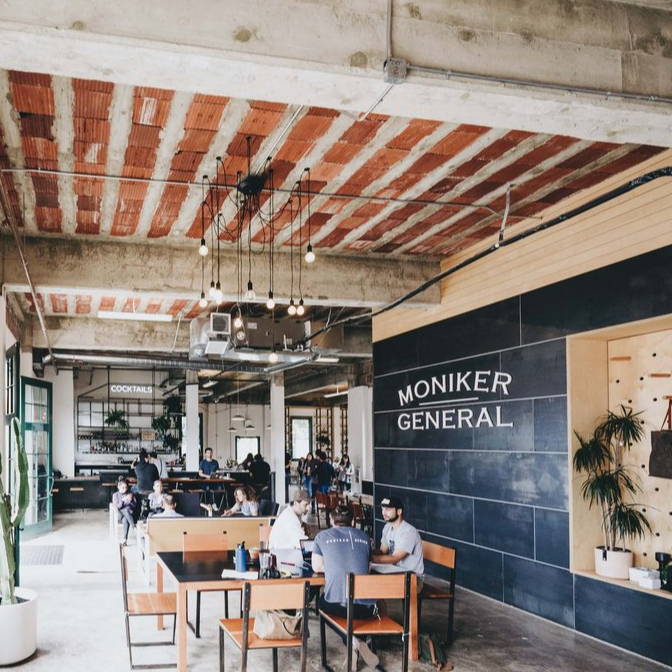 "With community at our core, we desire a space for conversations to happen and stories to be told."
About: Moniker General is a new concept retail and community space introducing lifestyle and home goods, custom furniture and craft coffee all into one, unified store.  Offering a full coffee and toast bar from Moniker Coffee, as well as crafted cocktails, wine, and beer through The Bar.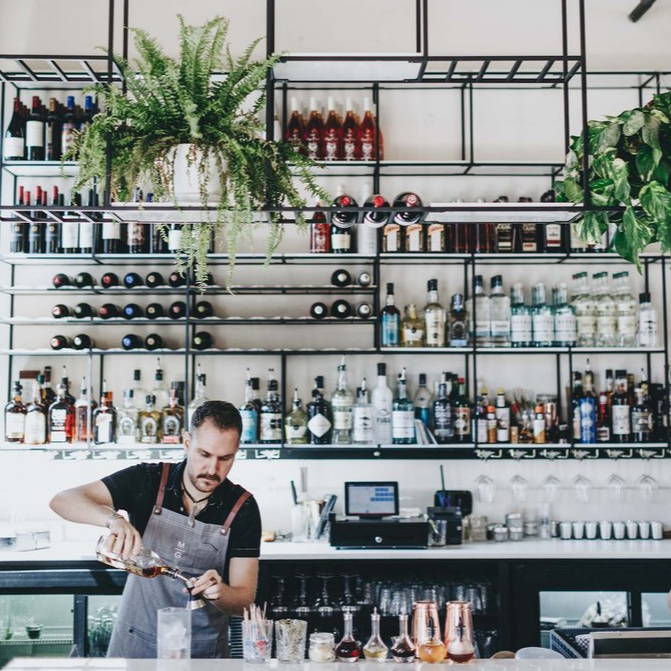 Classic cocktails reimagined, from the ever famous Old Fashioned to our classic Margarita and Ginger Mule, they're serious about crafting the best experience.
"We're proud to host you at The Bar.  Come enjoy a drink and stay awhile."
Check out Abbott scents at Moniker General in San Diego or online.
Brooklyn, new york
Upstate Stock
"Thank you for not only supporting Upstate Stock, but a rich part of our history that deserves to live on."
About: Upstate Stock was born out of the simple fact that American manufacturing of the highest quality still exists. The same manufacturing  standard from decades ago, that very few countries can match.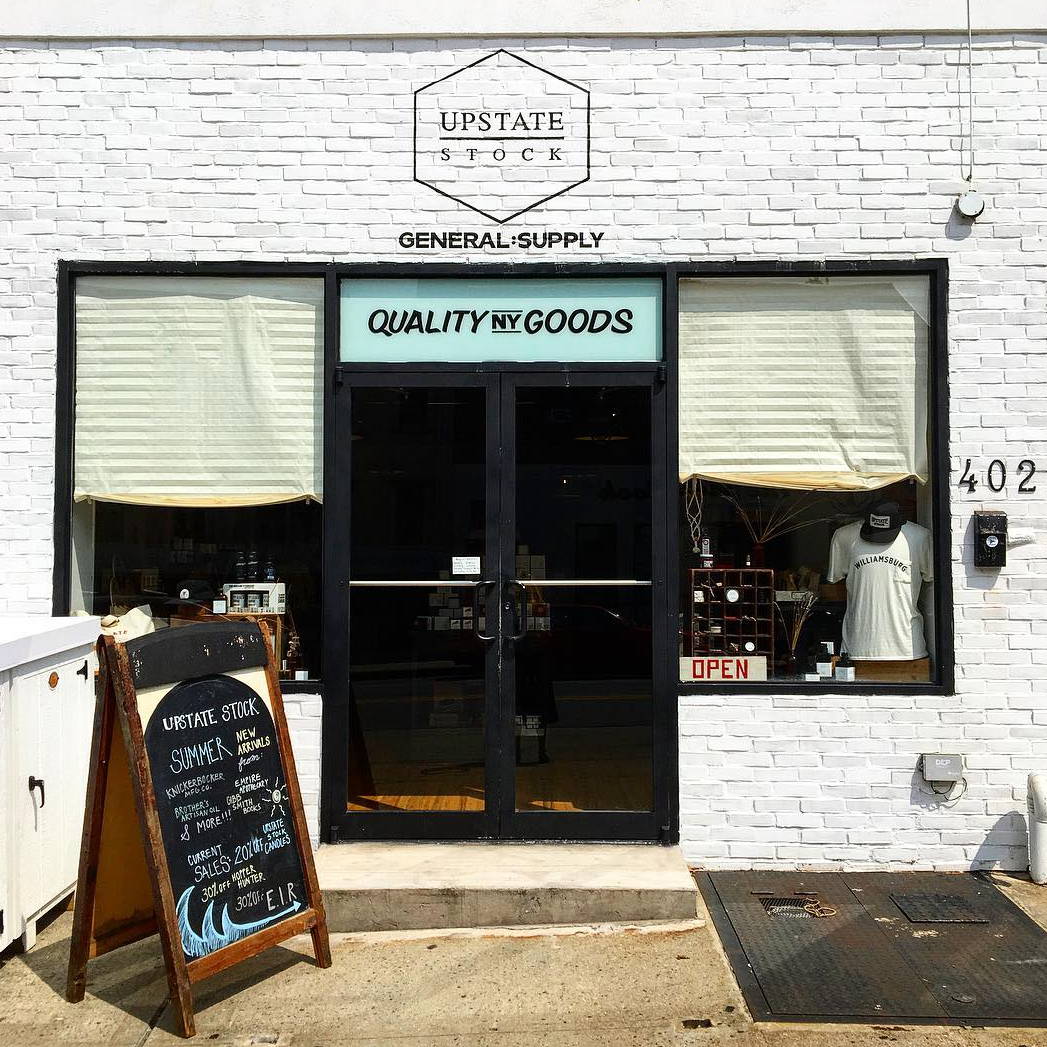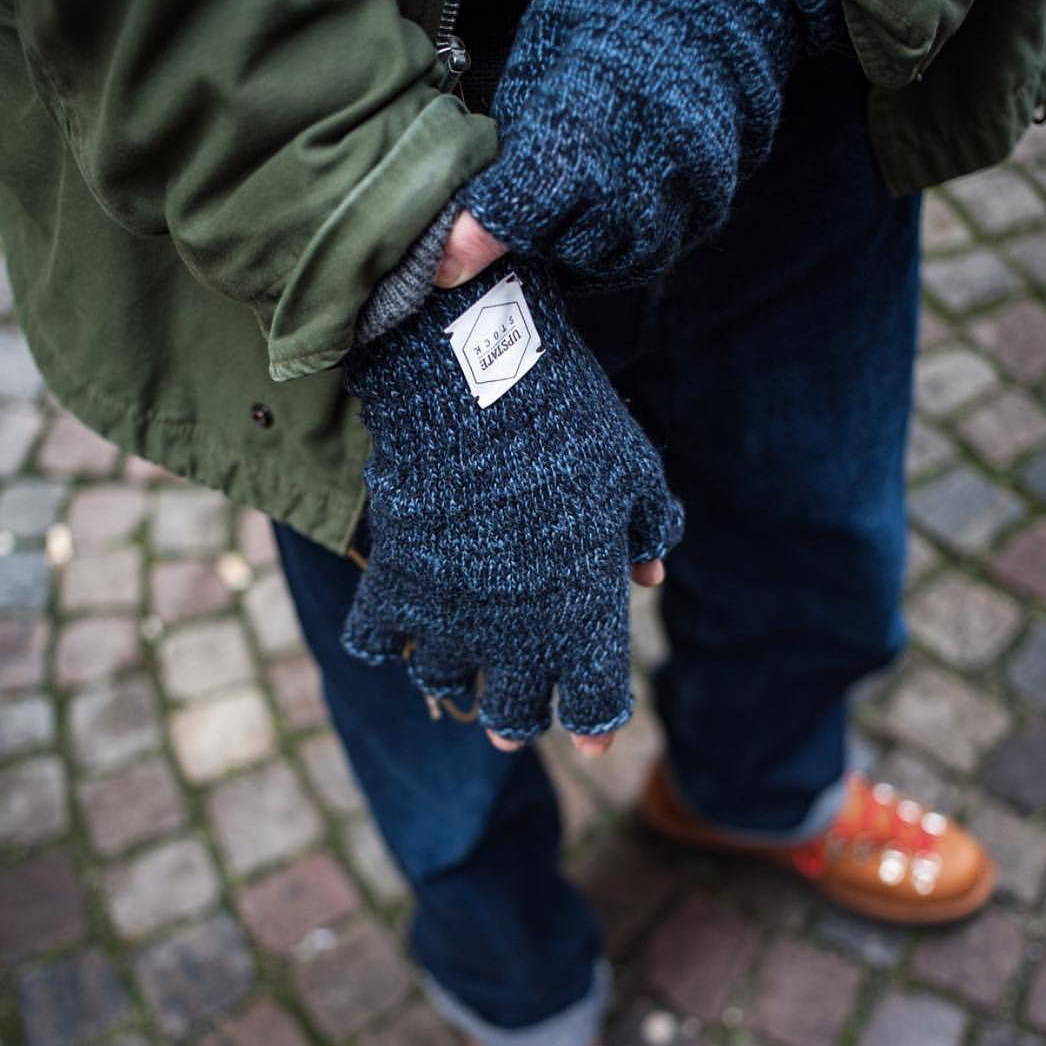 Over the years, there has been a stark decrease in all areas of American manufacturing; factories and mills that were once thriving are now disappearing. We are determined to return our focus (as well as our customers) back on the honest hard working individuals that once made our jeans, shirts, and accessories for the majority of our country's history. 
Ps. They have a coffee shop!
Check out Upstate Stock flagship store in Brooklyn or visit their website.
Houston, Texas
Manready Mercantile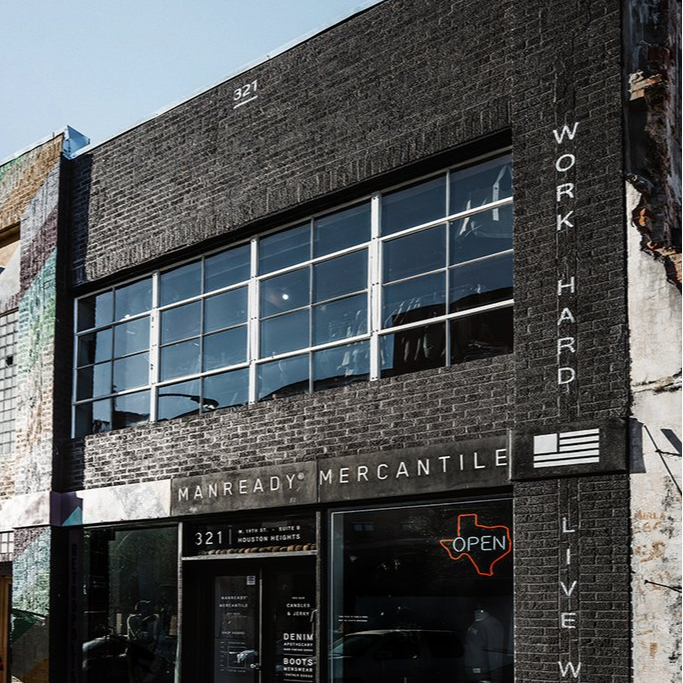 "Work hard, live well."
About: Manready Mercantile is a small business built upon values of honesty and hard work...that's just how we do things. You combine these two traits together and you can't help but get quality service and products. Manready thrives on offering high-quality goods for patrons and they carry over 100 made in the USA vendors and select brands from around the world
The little shop in Houston has become the ultimate general goods store with unique offerings unlike no other that you'll find in the world!
Check out their website.