Fragrance as a Tool for Connecting with Nature
"Nature remains my refuge, my place to slow down and reconnect."
Growing up in Nicaragua in a family of coffee growers, I fell in love with nature at a young age. Surrounded by lush forests and wildflowers, I learned to connect those scents with the beauty of the environment and the memories they shaped.


In my twenties I moved to New York, and while the city is my home, escaping into nature remains my refuge, my place to slow down and reconnect. In my travels, I have experienced the vast wonders of the American outdoors, from the East Coast to the West Coast.
Michael and I started Abbott to celebrate those landscapes. Our line of fragrances, each inspired by an ecological destination, help ground and focus us. When you spray on an Abbott scent in the morning, or you light a candle when you come home, it's going to take you out of your busy routine and allow you to live in the moment.

As an eco-driven brand, we are PETA certified vegan and cruelty-free and fully committed to using only the cleanest and most sustainable ingredients. Our mission will always be to create healthy and conscious fragrances without ever sacrificing product performance or artistry.
SINCERELY, JOSE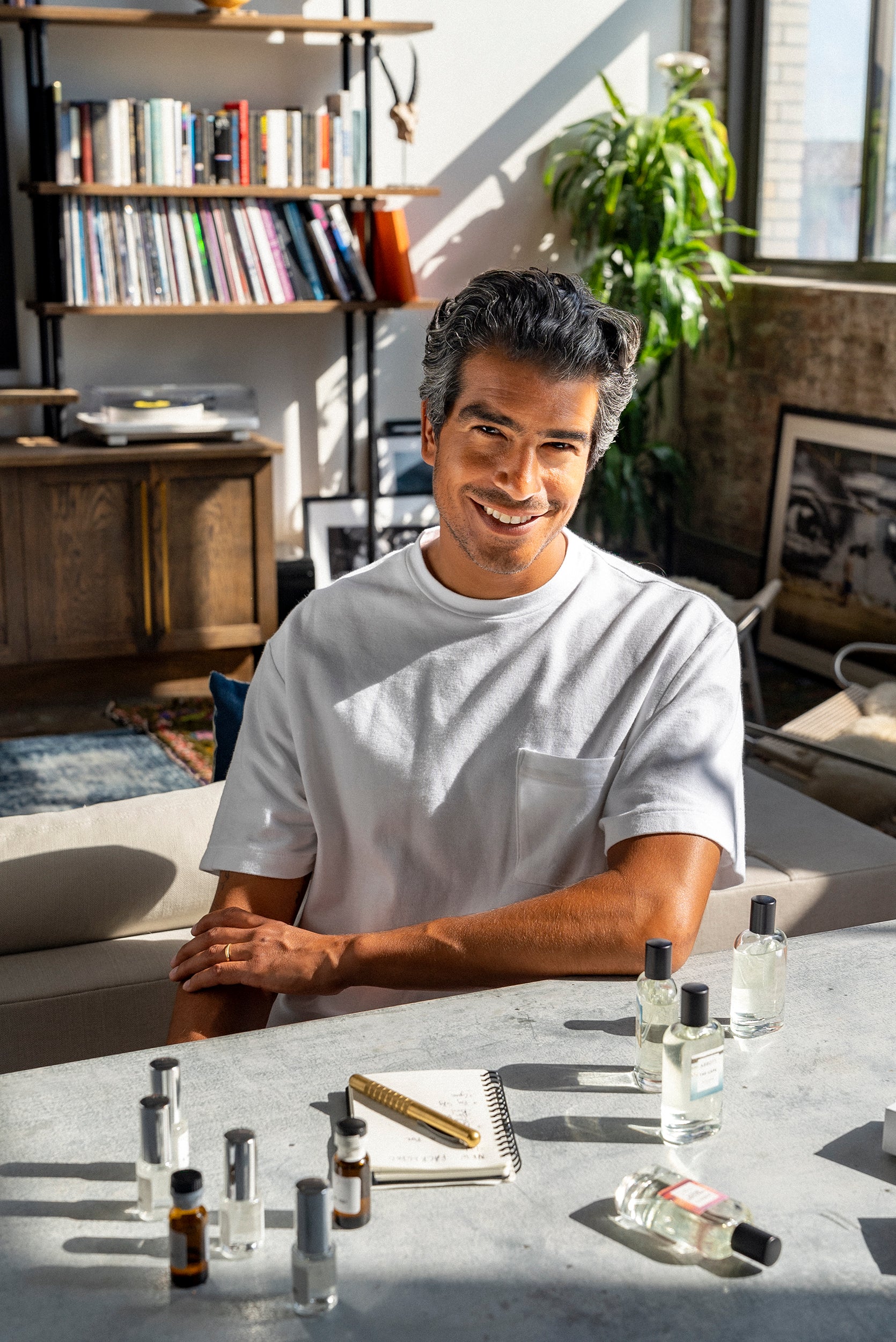 JOSE ALVAREZ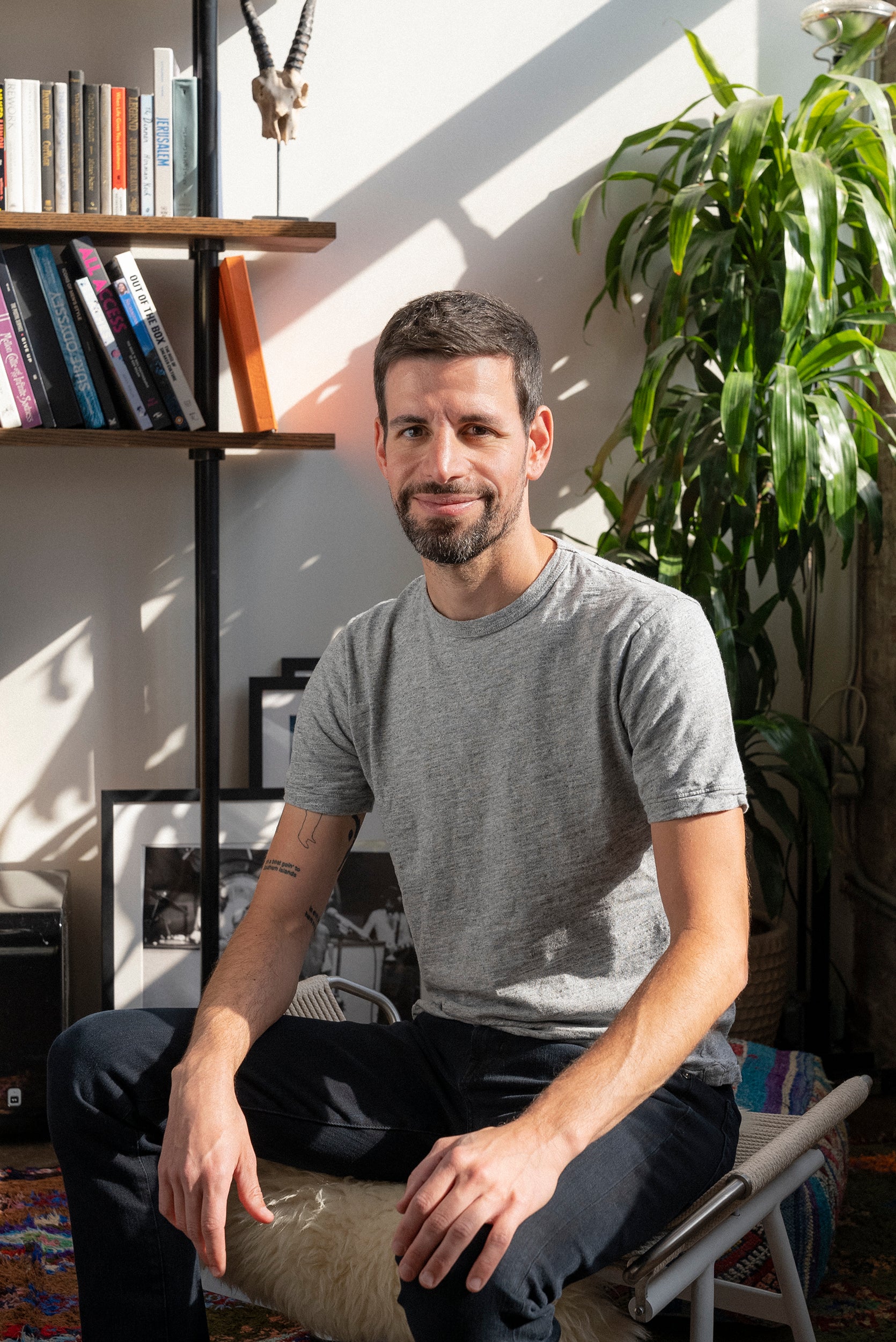 MICHAEL PASS

A Story of Ingredients
We carefully choose every ingredient in our fragrances for human safety and environmental sustainability. We ensure with our suppliers that everything is vegan and cruelty free.
No parabens
No phthalates
No sulfates
No known carcinogens
Hypoallergenic
LEARN MORE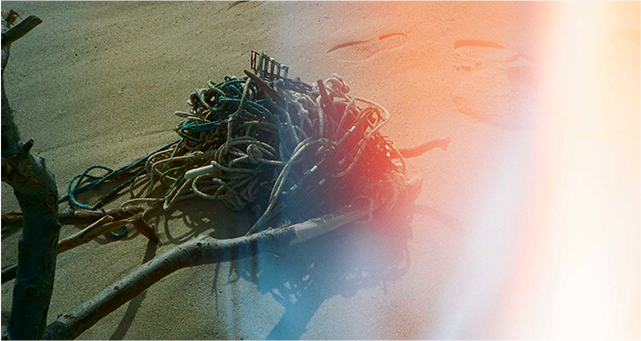 A Mission for the Environment
We strive to be good citizens to the natural world, working with our suppliers to produce sustainable and reusable packaging. And we donate a portion of all sales revenue to conservation efforts.
Recyclable glass and boxes
No single use plastics
Sustainable sourcing
Conservation partnerships
LEARN MORE
Meet our Scent Makers
Introducing our master perfumers that weave captivating stories through the language of sent
LEARN MORE