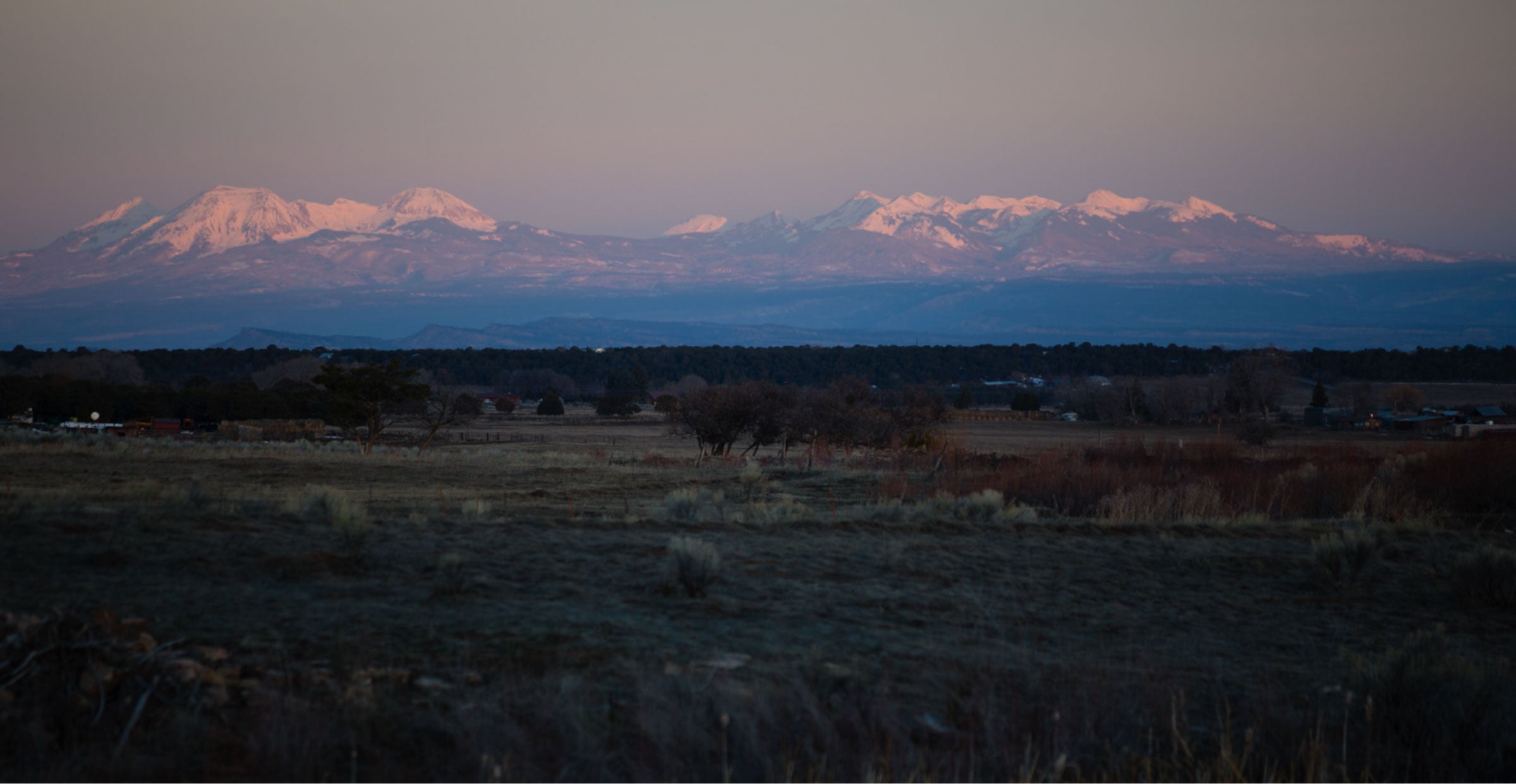 37.9375°N, 107.8123°W
Telluride
Balancing Time on the Mountain and Time in Town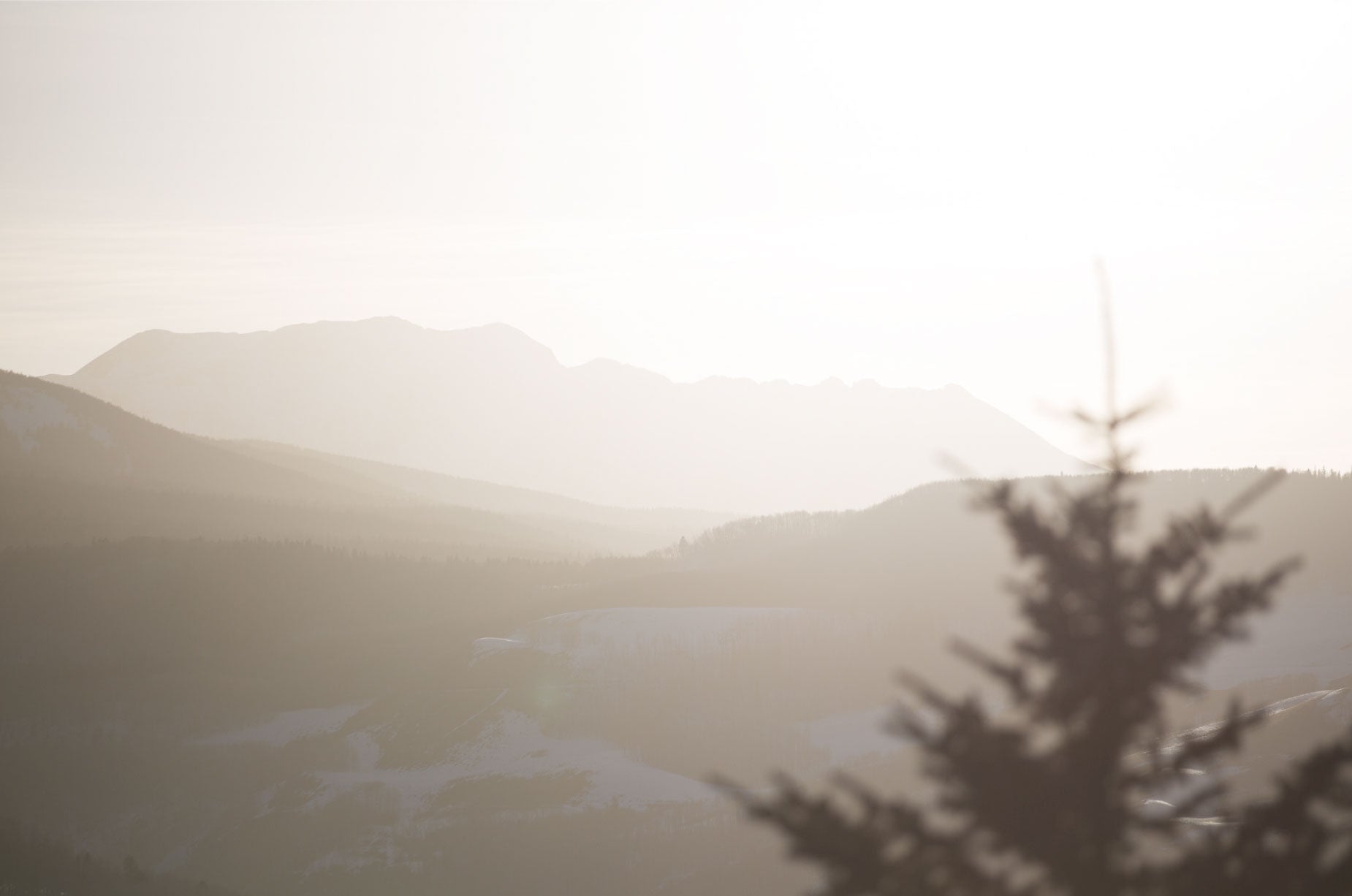 Inspiration for a journey for me stems from the longing for something new, something different. A change in weather, an altered scene, spontaneity. Traveling is an investment in your knowledge and senses. Maybe all of this wanderlust simply stems from my family's old eastern European gypsy blood.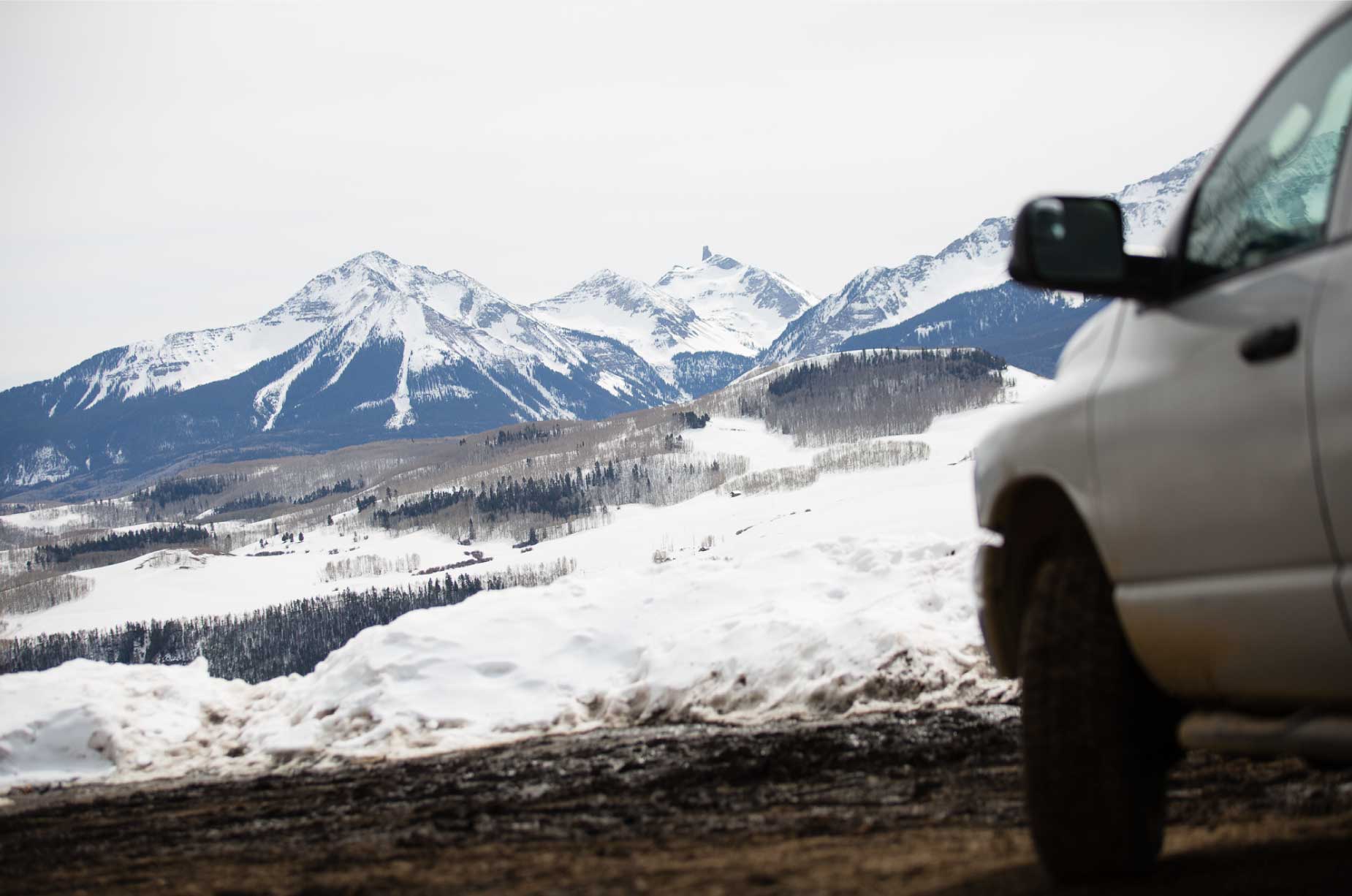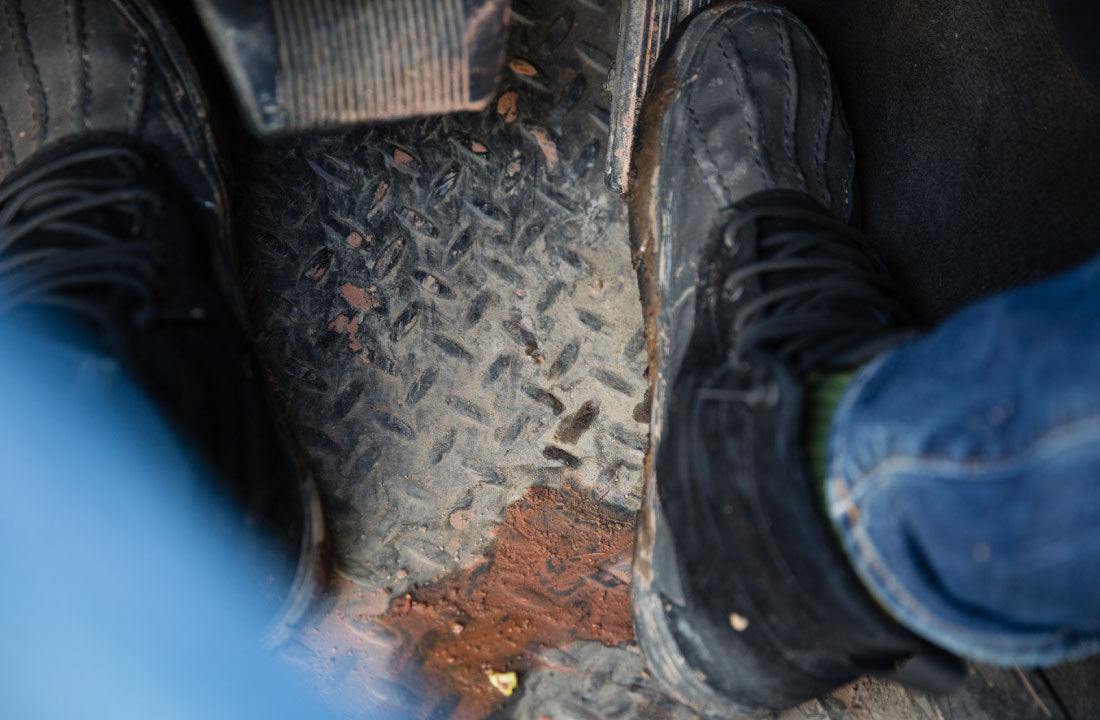 What I always remember about Telluride is being a kid running wild through the town park. I remember splitting my shin open while mountain biking and the yellow and white bits of fat dangling out. That was where I got my first set of Stitches. Eleven Total.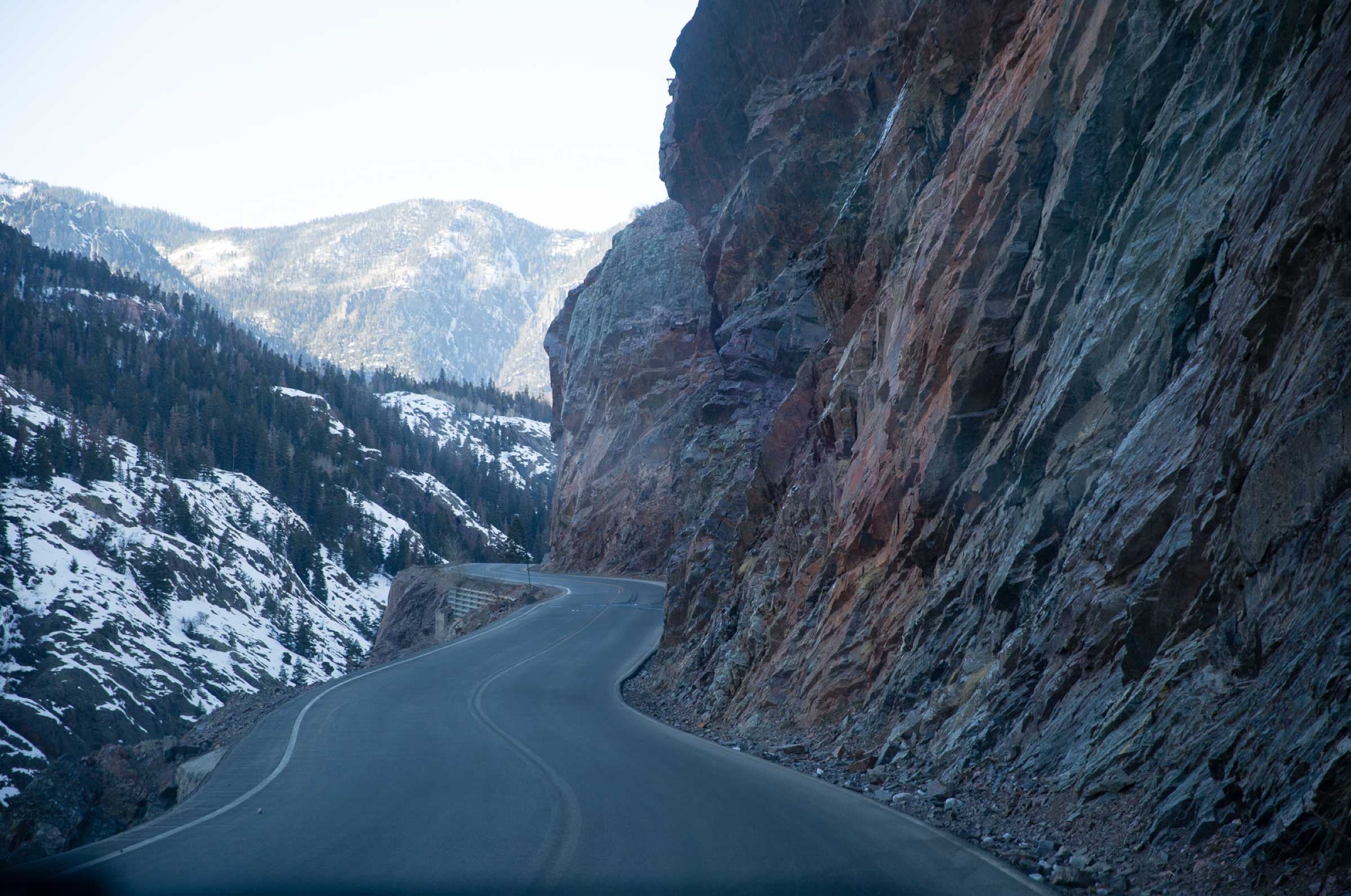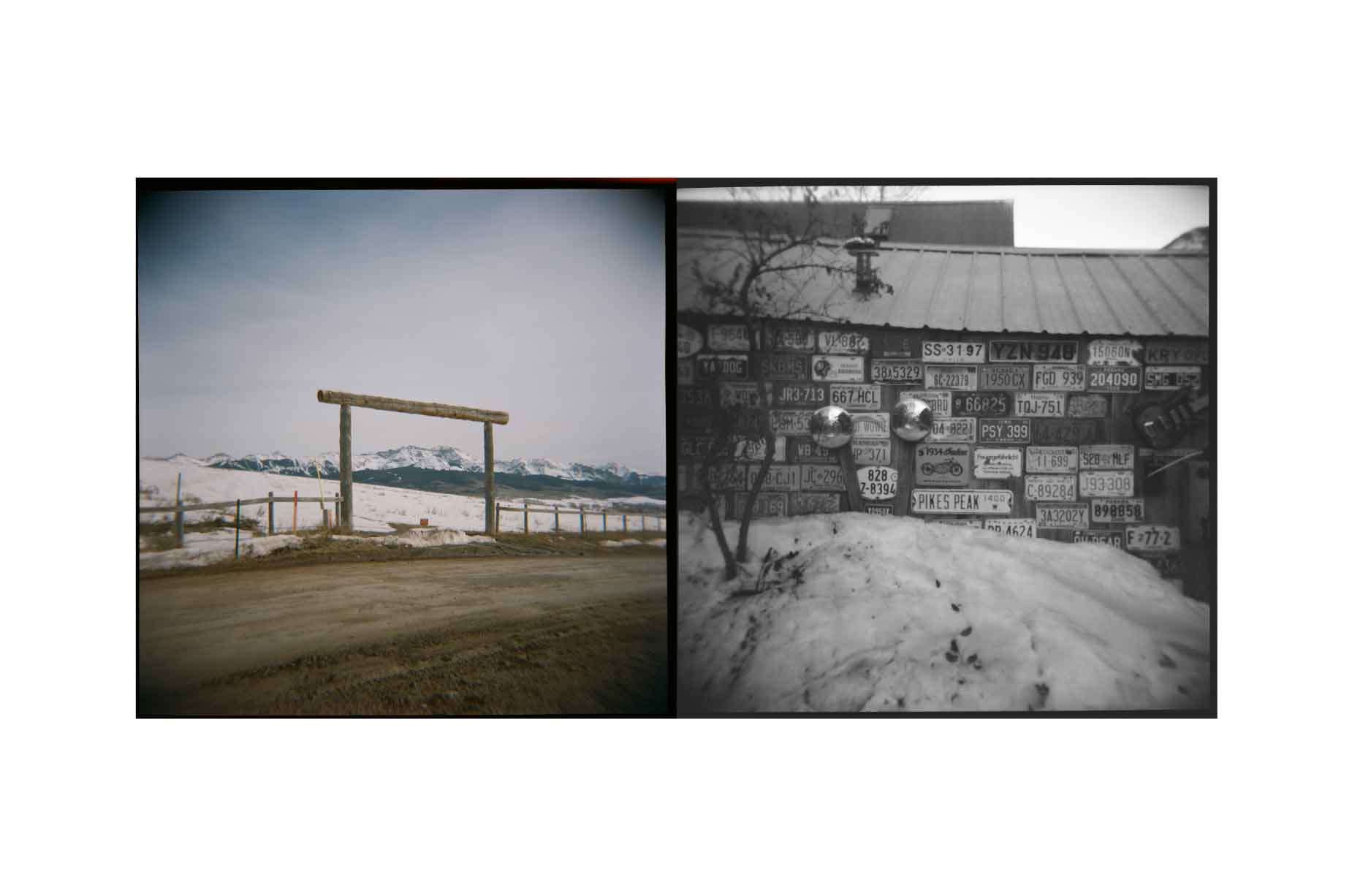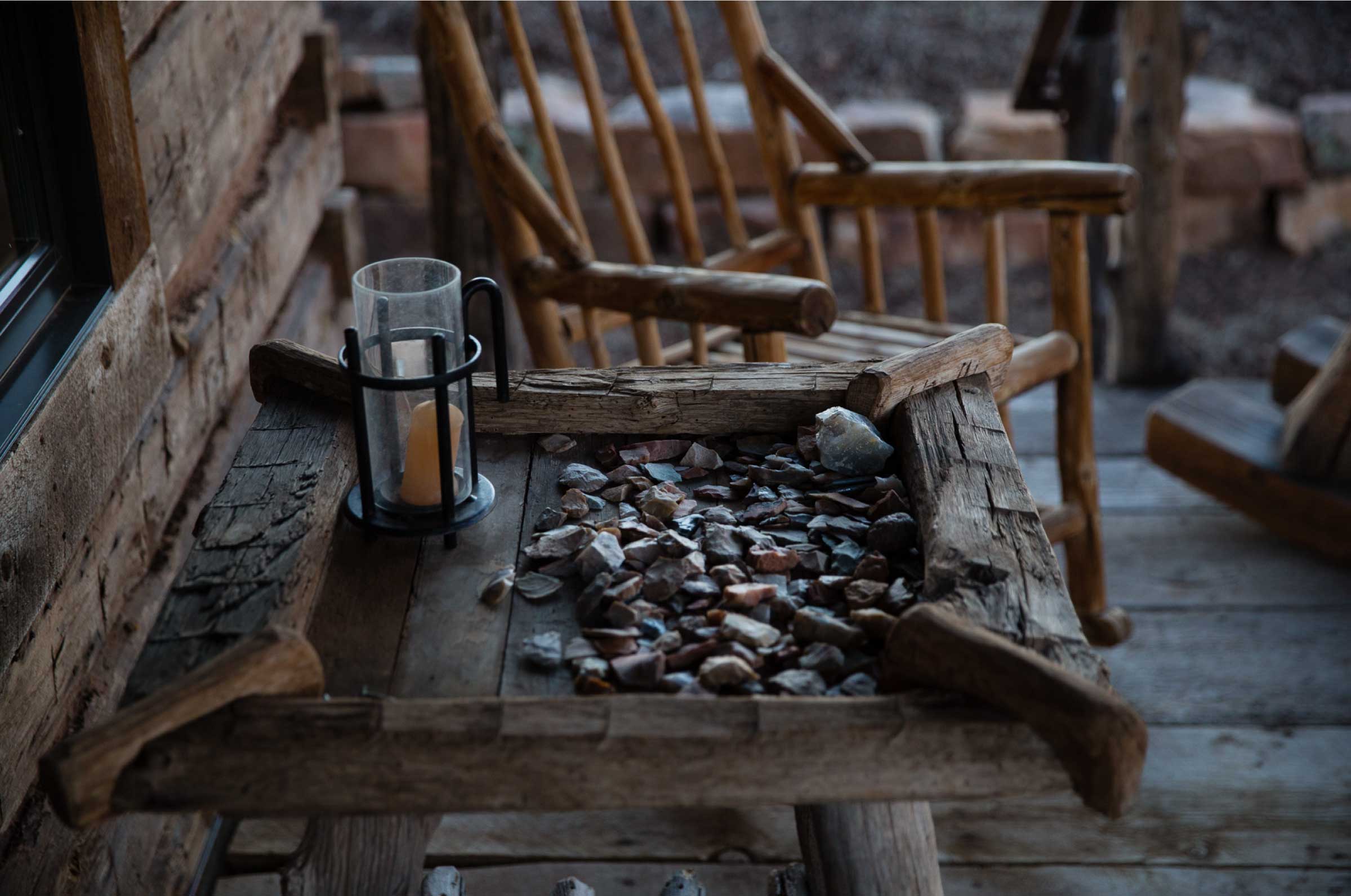 Early morning, cold late nights, freezing storms, rain, wind, heat and desolation — all the things that deter one from being outside are also what hold its beauty. So often it all comes down to being in the right place at the right time.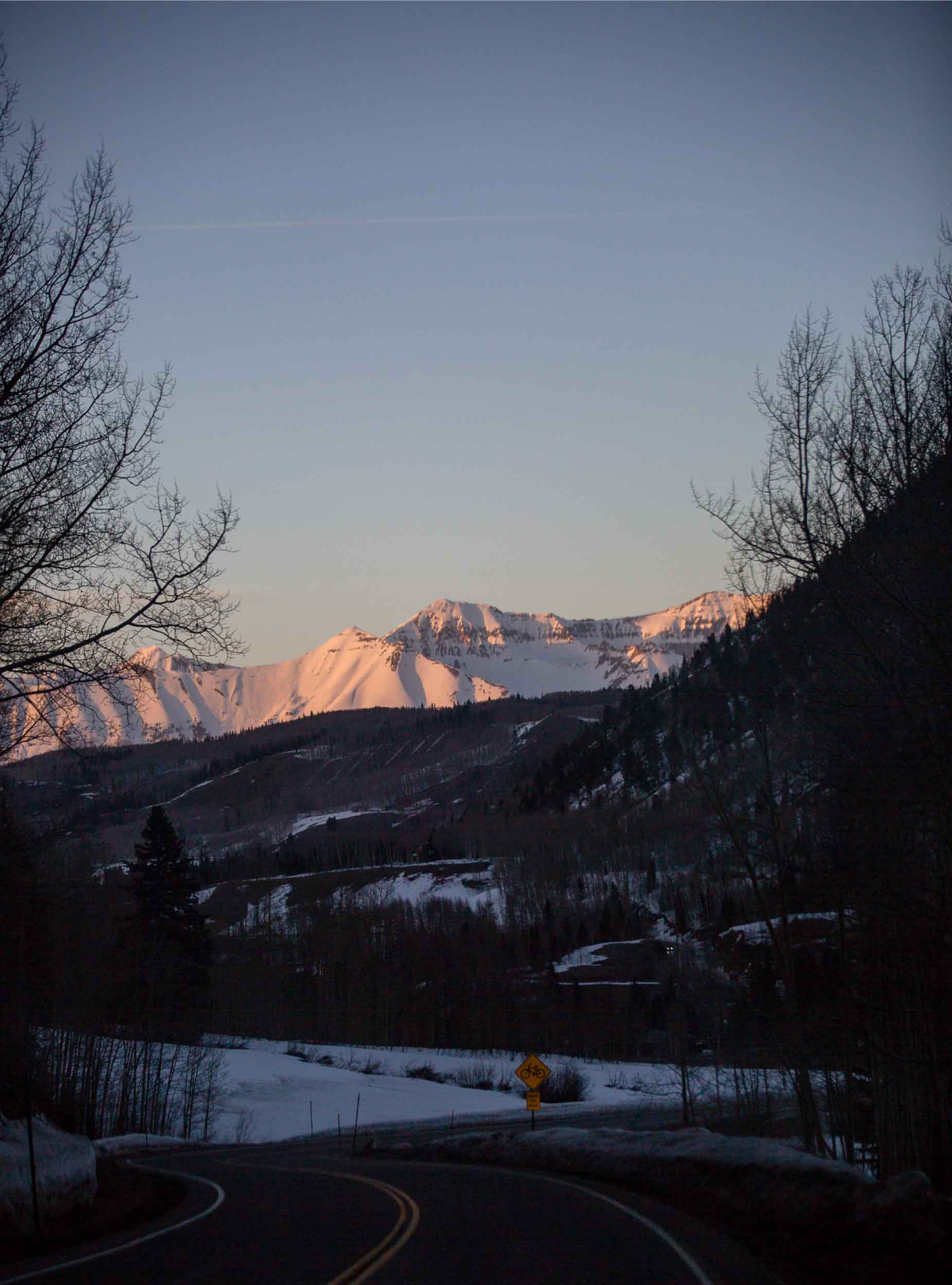 The scents of Telluride are unique. There's the clean crisp mountain air that smells of purity, of nothing. Rushing mountain water and the mist from it. Musky beaver ponds, leather, old wood. Dust. Sweat. Sour beer. Clean wildflower. Pine, Aspen.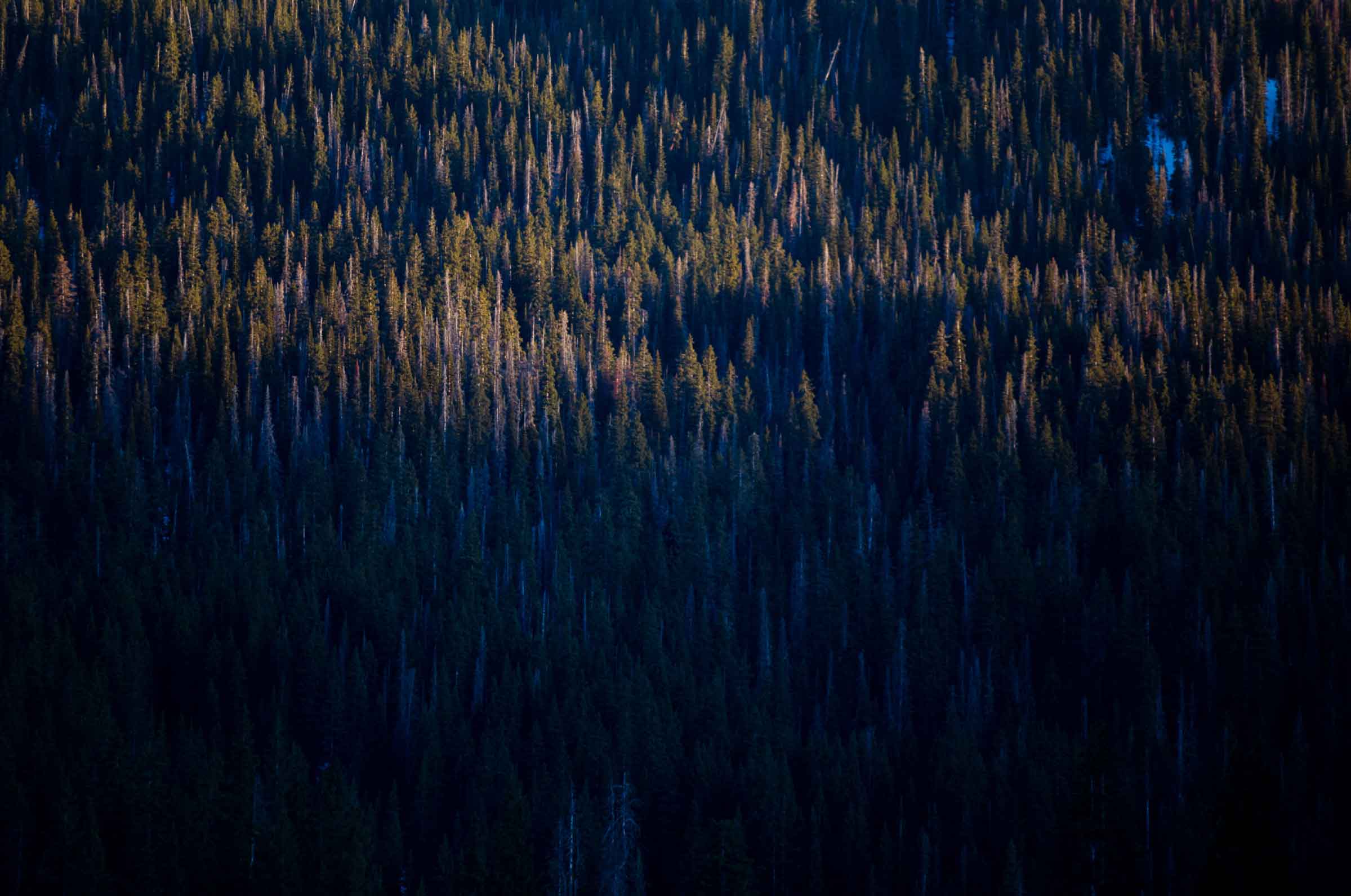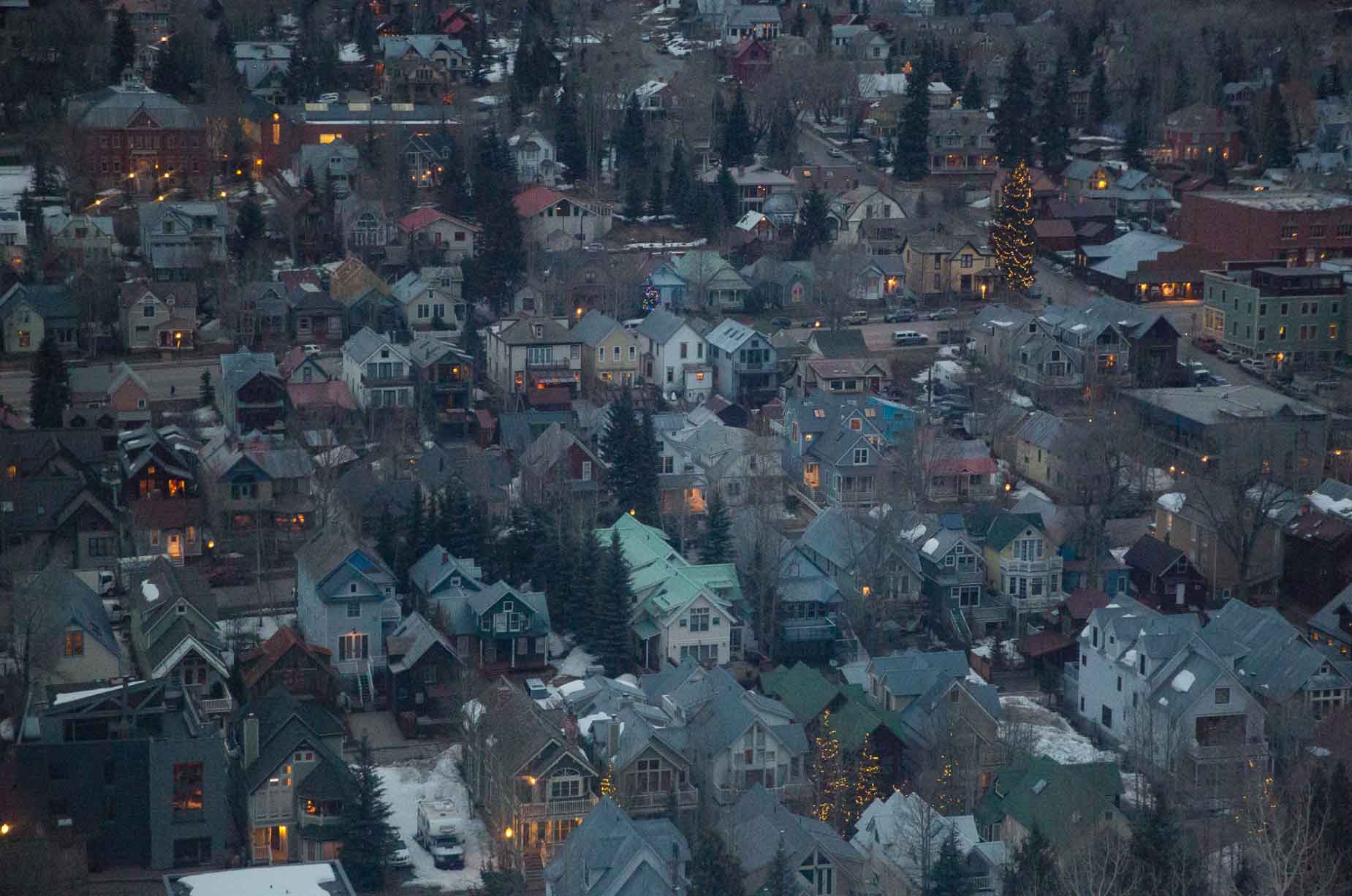 The last thing I remember was the surprising "Yes" of my girlfriend Katie as her response to jumping in the ice cold (literally) Trout Lake.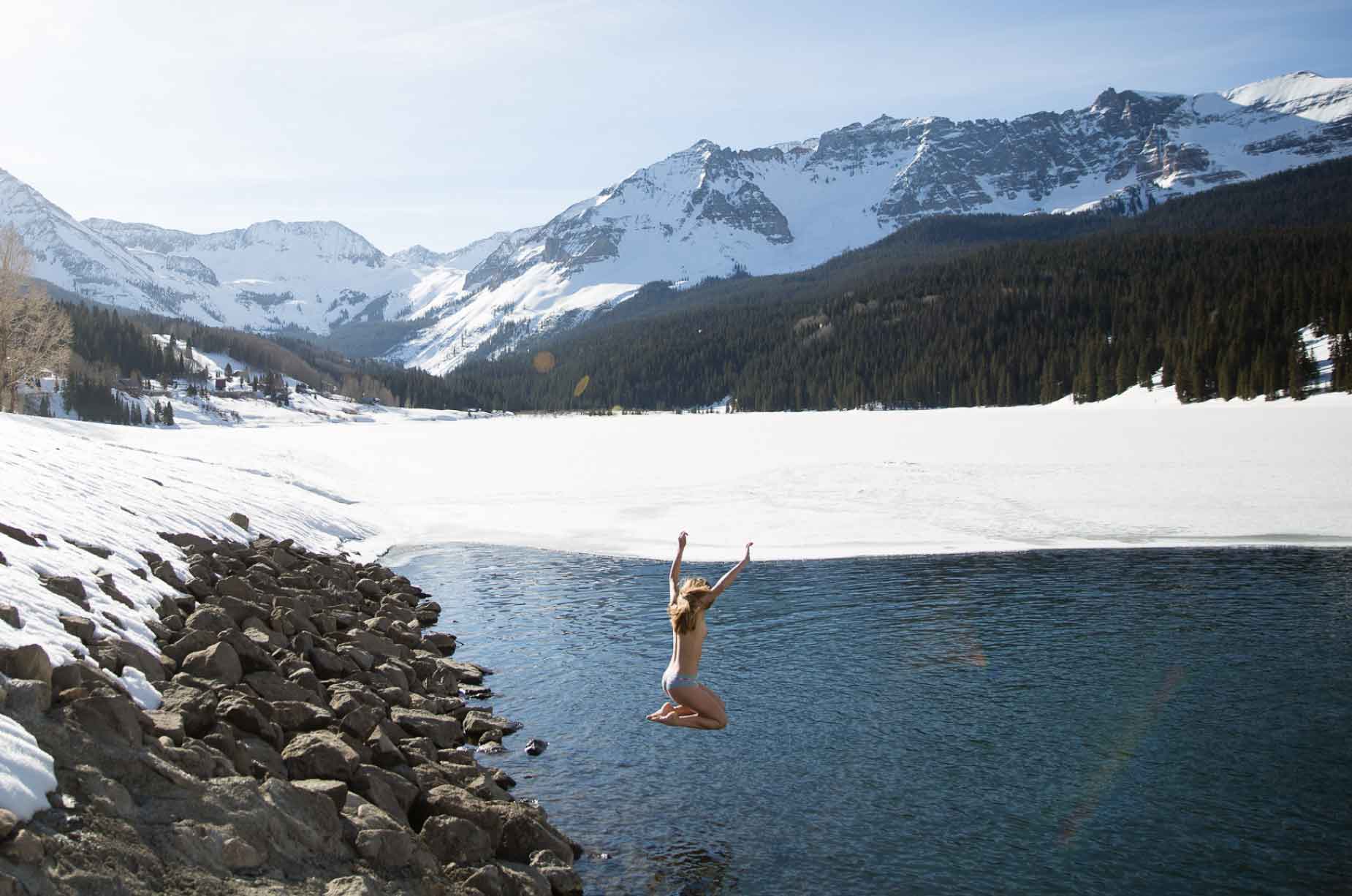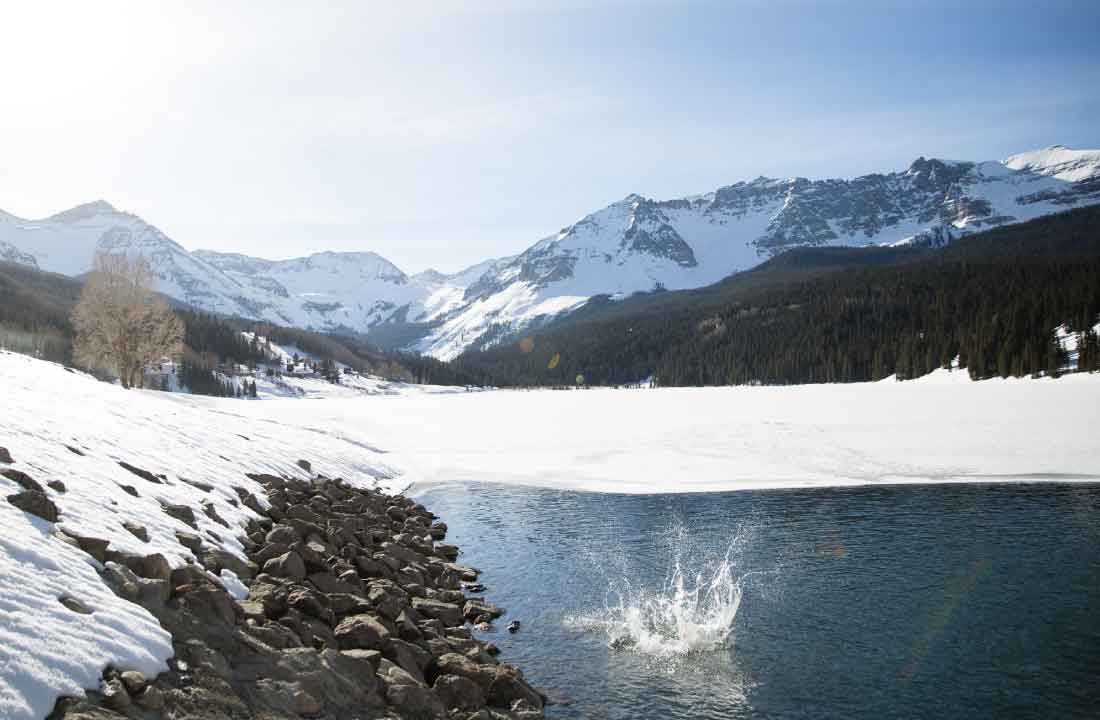 I remember seeing a bald eagle swoop in around mid morning to feast on fish in the pond. I believe that was the first bald eagle I've ever seen in colorado.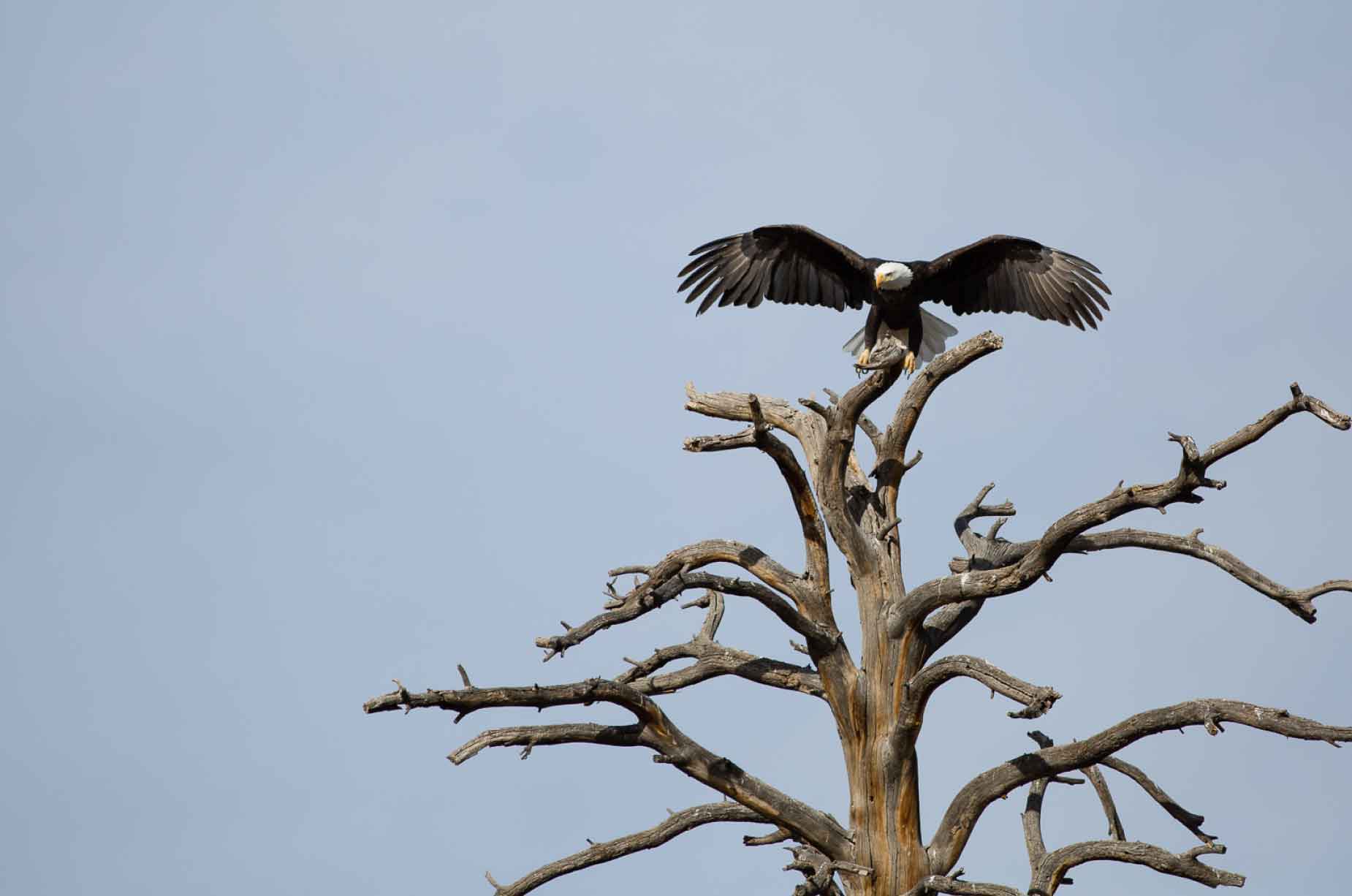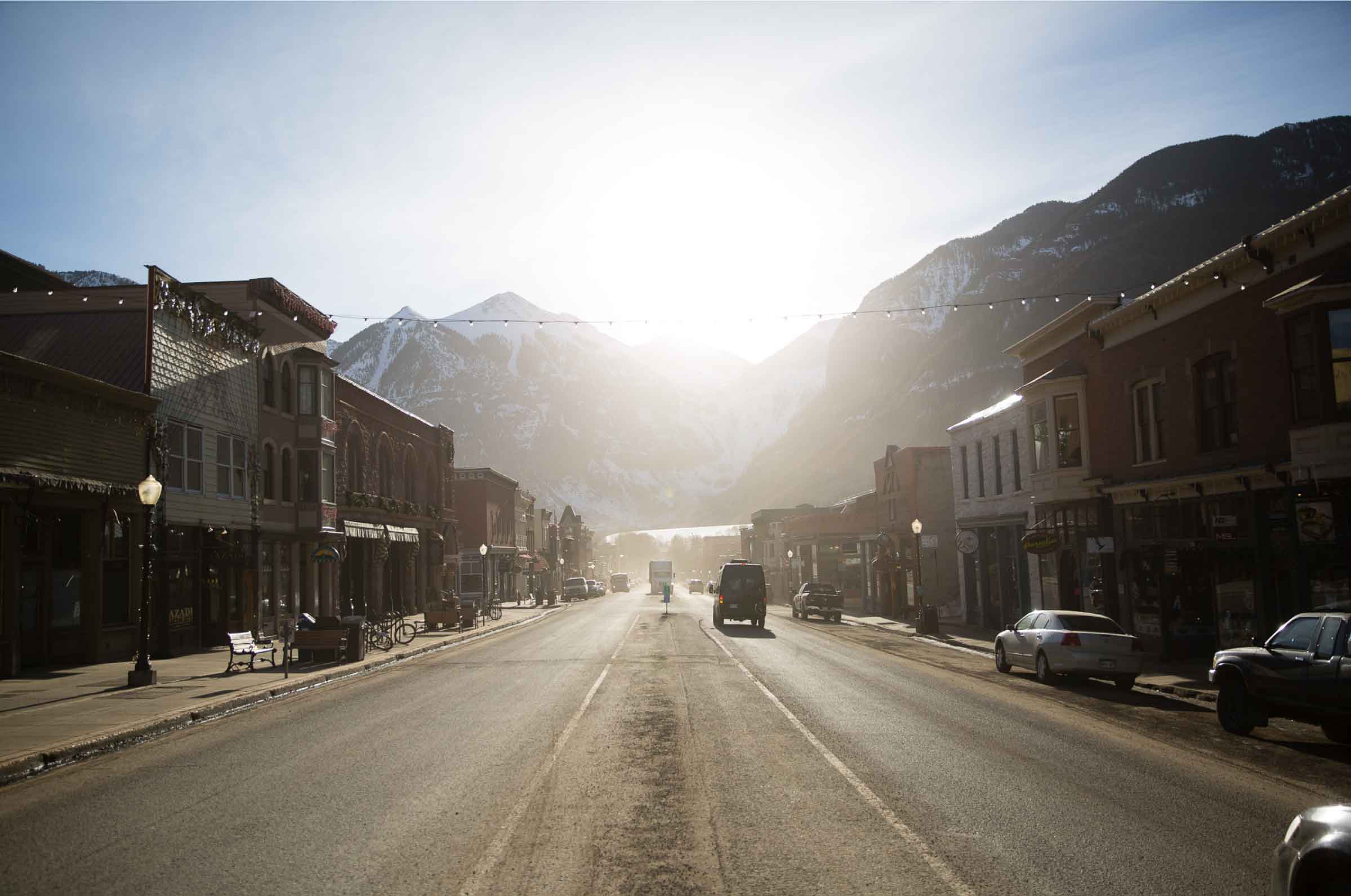 I WILL REMEMBER THE FEELING OF THIS TRIP TO TELLURIDE IN THE SULFUR SMELL OF THE HOT SPRINGS, THE SPRING TIME MELT, COLD CRISP EVENING AND MORNINGS, IN LATTES, AND THE ASSURANCE THAT A PLACE LIKE TELLURIDE CAN ONLY CHANGE SO MUCH.