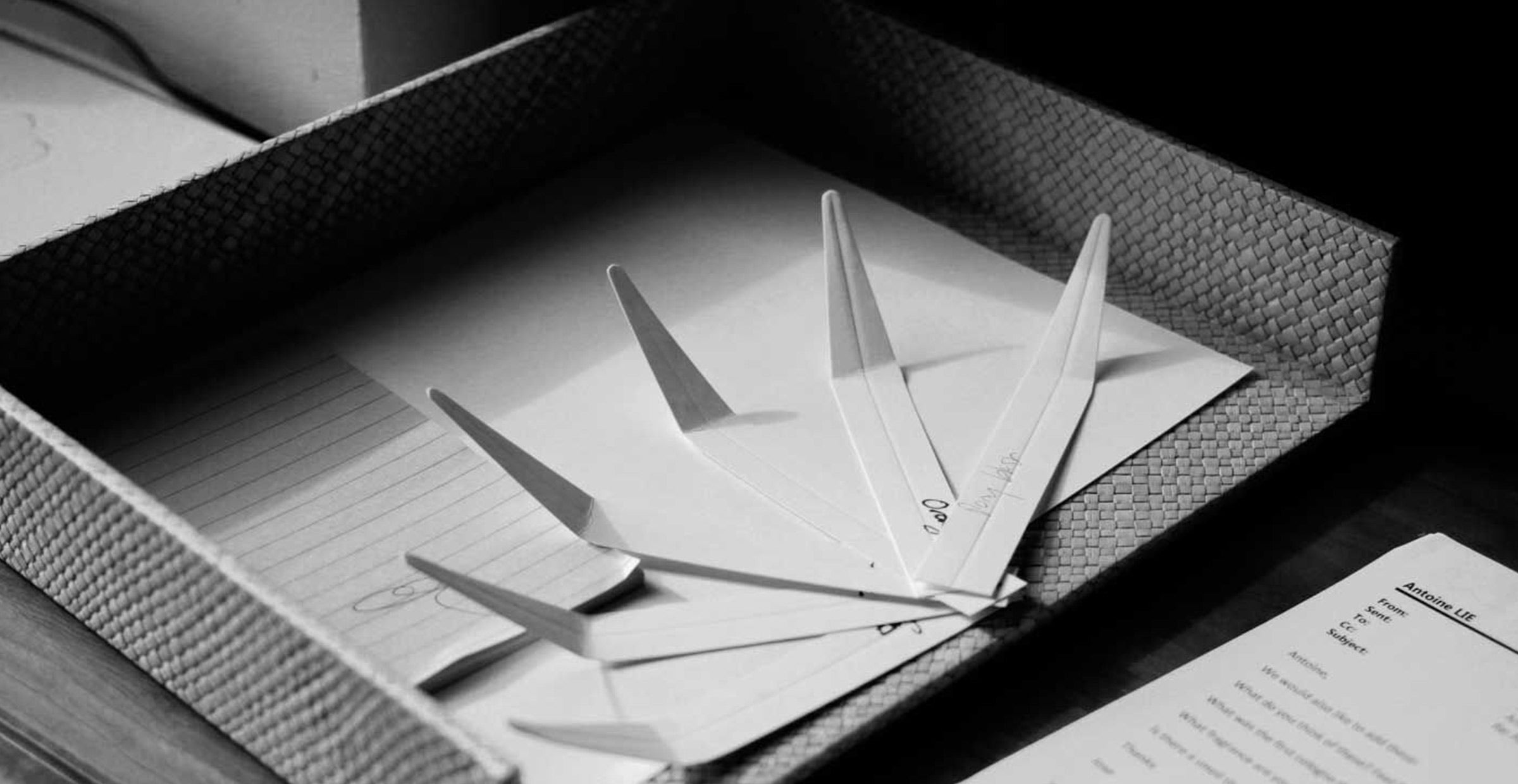 ABOUT - THE PROCESS
We worked with Antoine Lie and Steven Claisse, two of the world's best noses, to bring our vision to life - evocative scents inspired by unique destinations.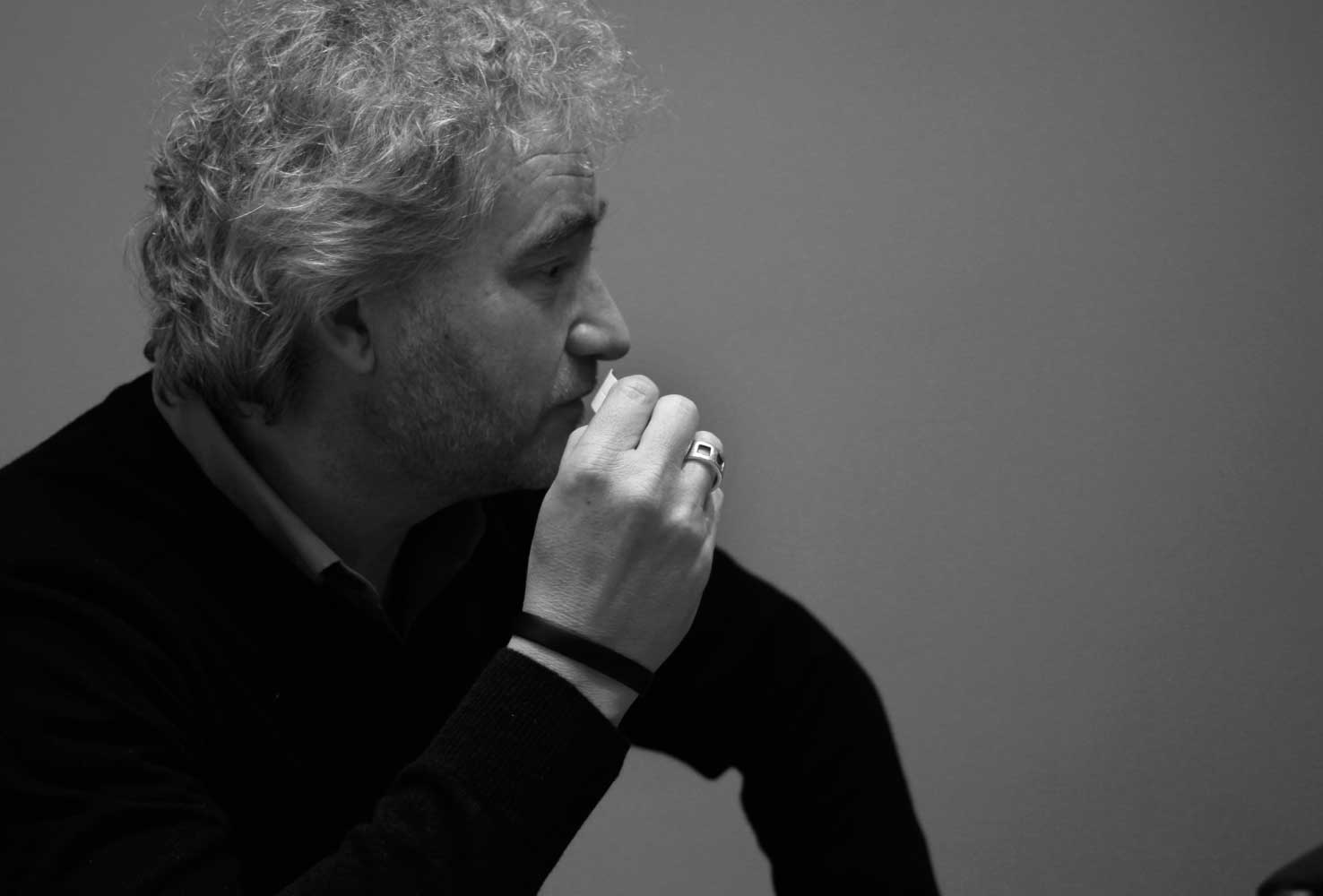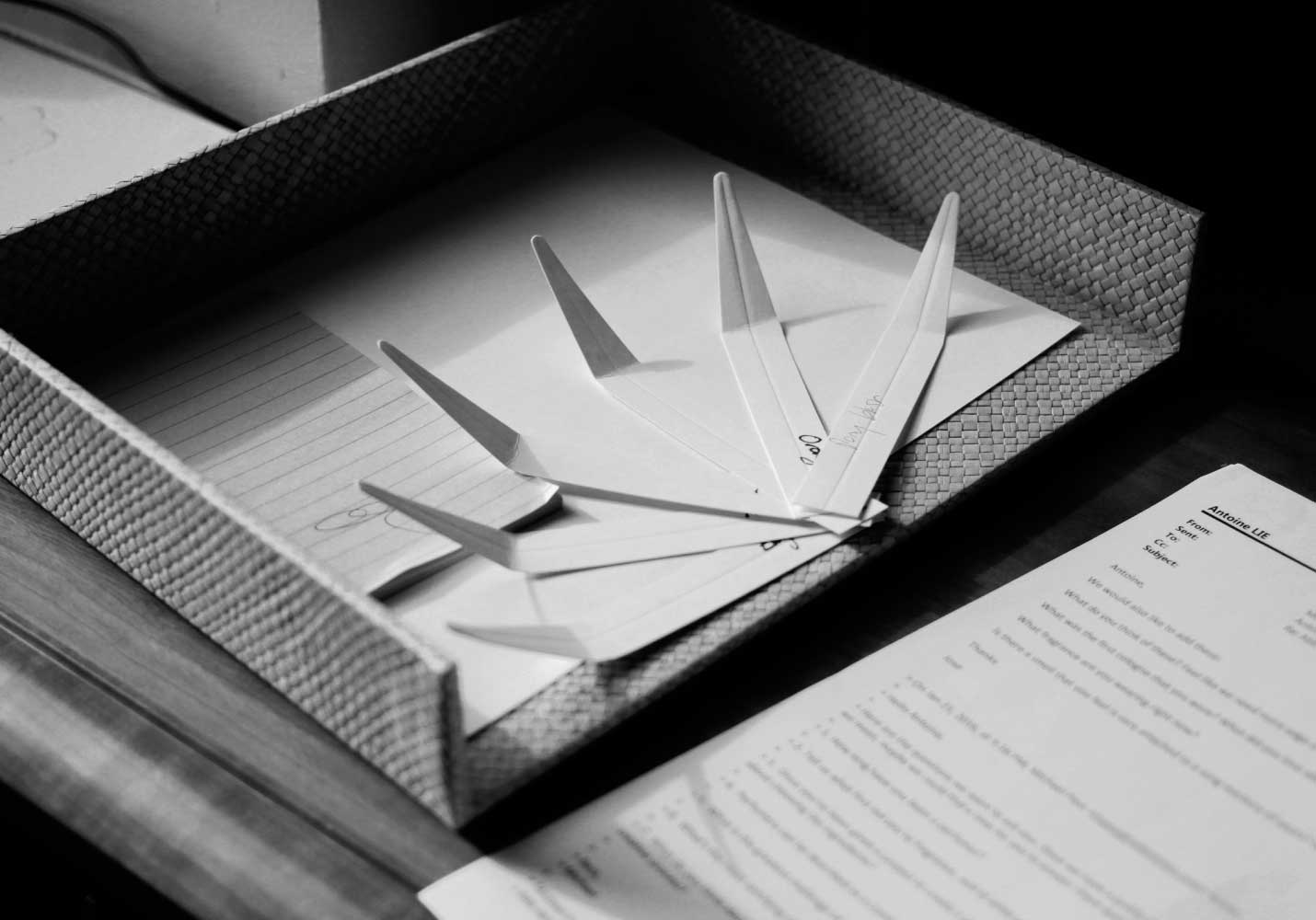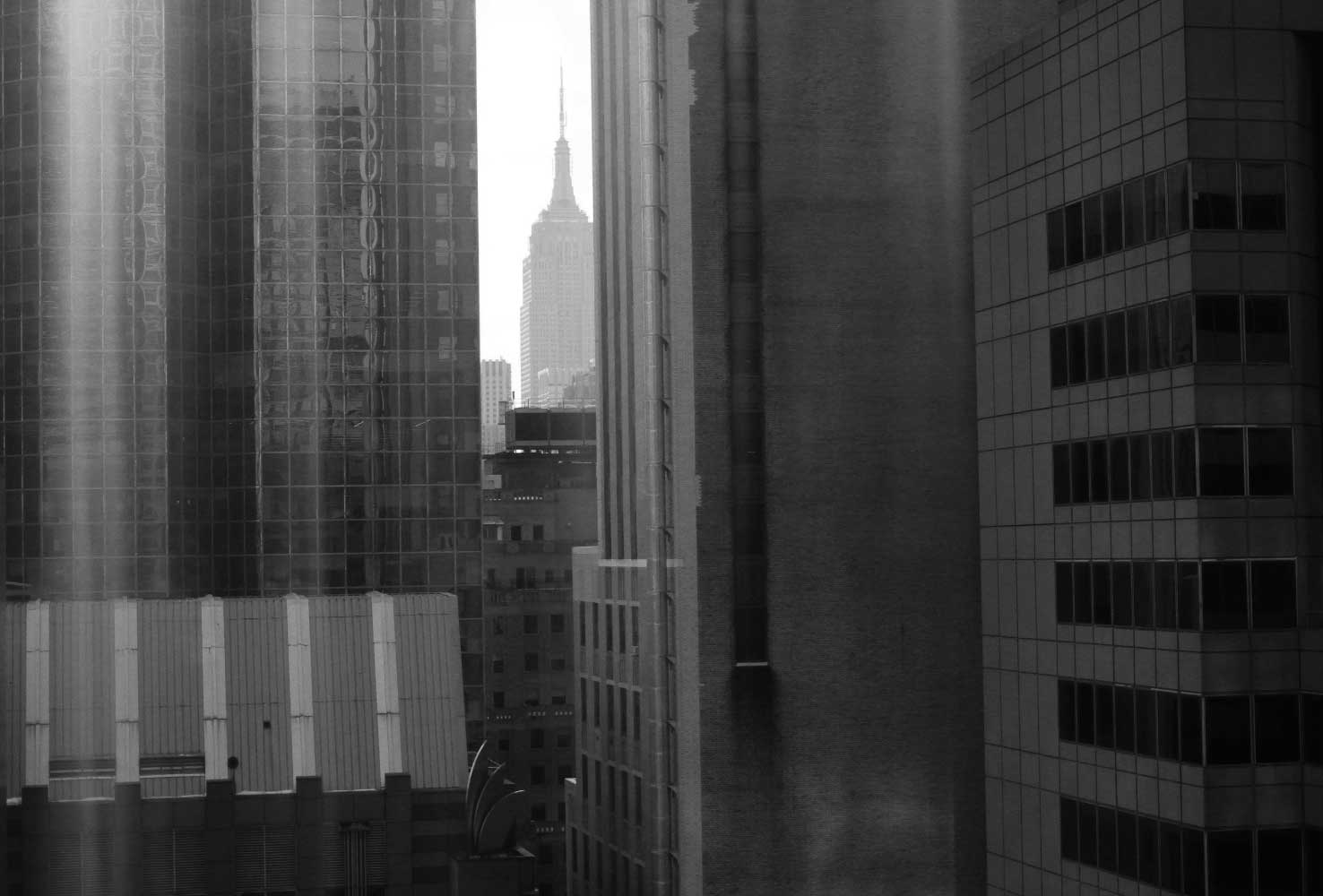 ANTOINE LIE

SCENT MAKER, PARIS
Antoine Lie is a senior perfumer at Takasago, one of the world's leading fragrance companies. He has worked closely with Abbott's founders to lead the design of our signature fragrances, and has also made scents for Comme des Garçons, Burberry, Givenchy and Valentino.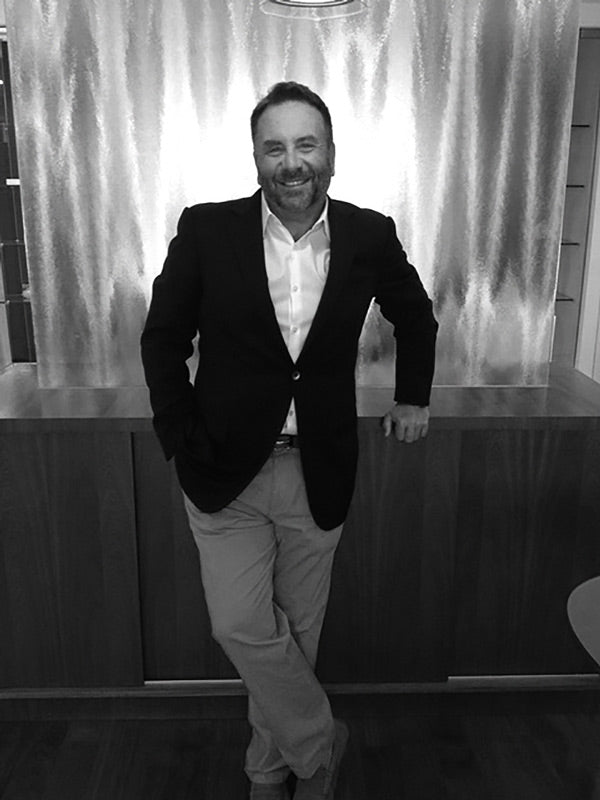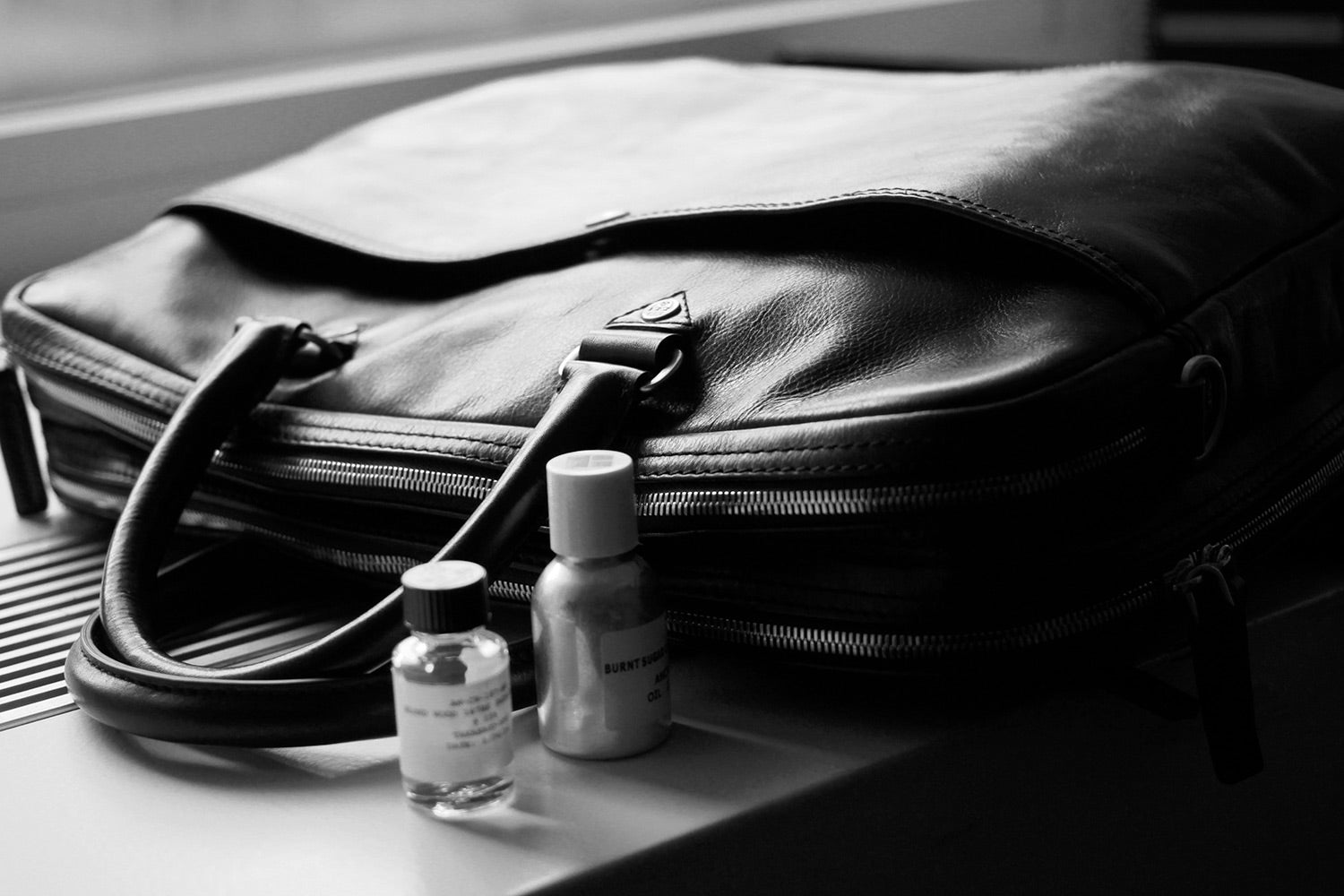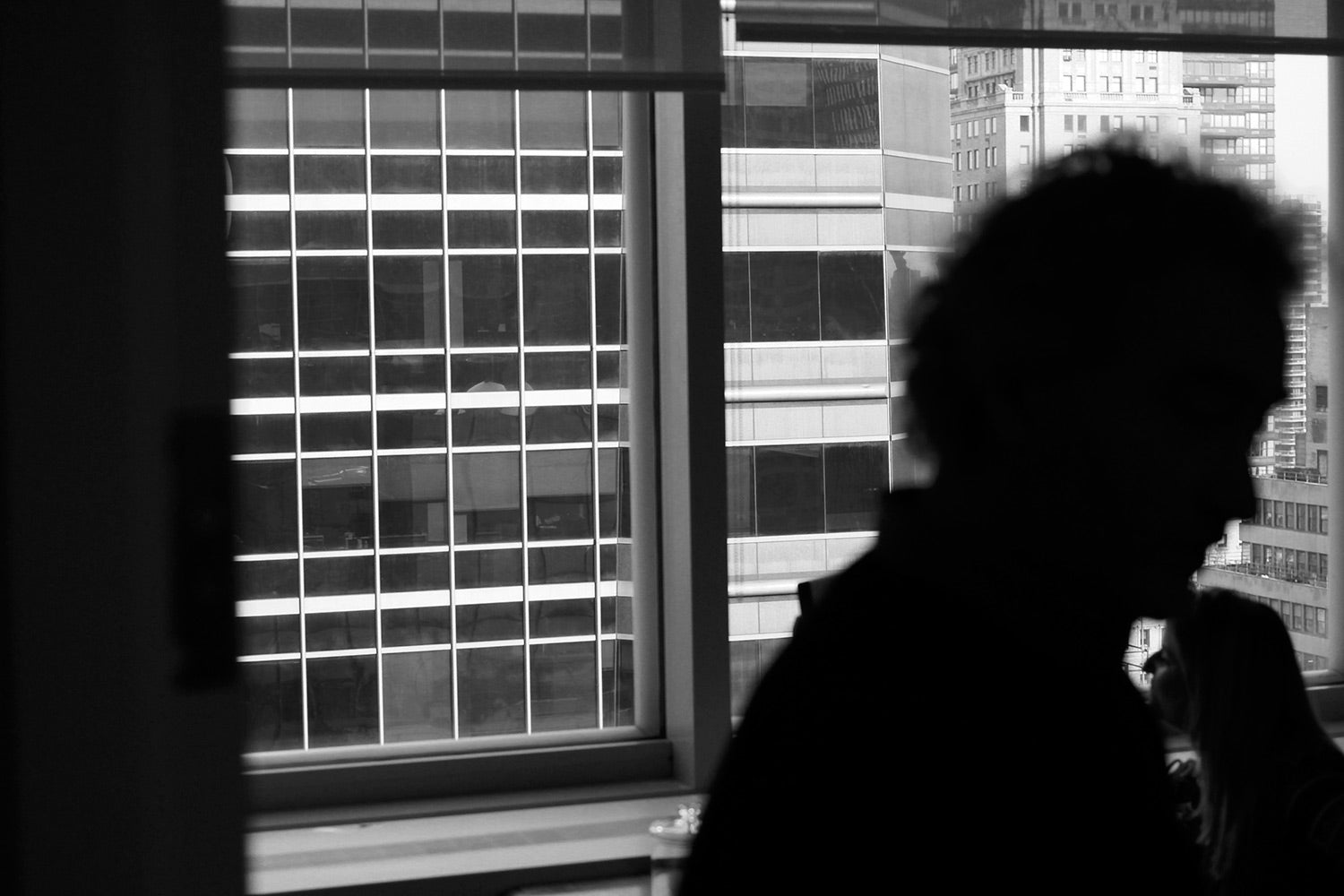 STEVEN CLAISSE

SCENT MAKER, NYC
Steven Claisse is, like Antoine, a senior perfumer at Takasago. During his more than 35 year career, he has created scents for Marc Jacobs, Gap and Revlon, and he has served as president of the American Society of Perfumers.