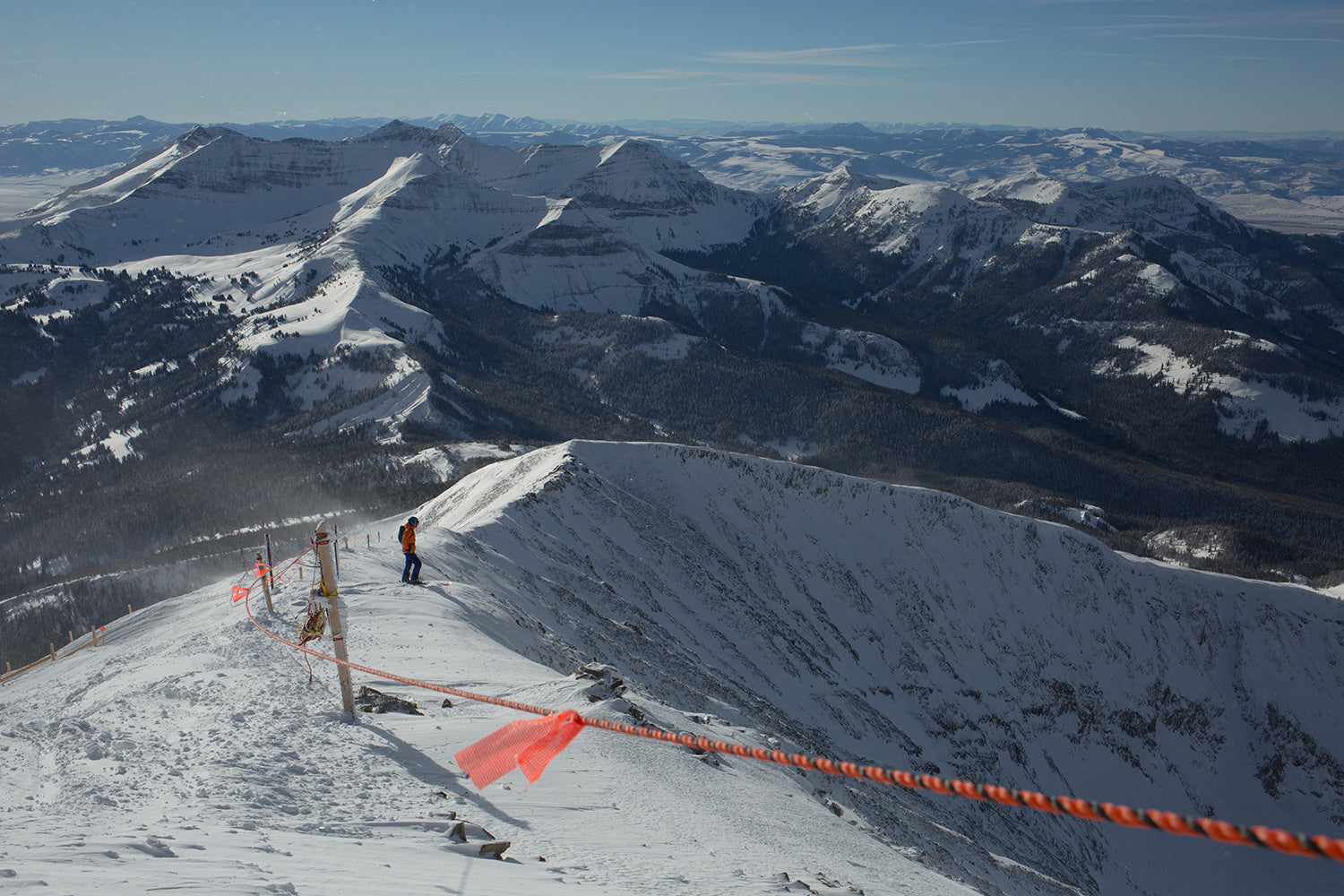 Big Sky Candle (Test only)
$38
A cool and crisp scented candle (with a hint of spice), inspired by the mountains, glaciers and ranch-lands of Montana. Think mountain air, grass, and an open campfire. 
Clean + Conscious: Hand-poured in Saratoga, New York with 100% natural soy wax. PETA certified vegan and cruelty-free.
Burn time: 40 hours
Recyclability: Our jar is composed of glass and can be reused or recycled. Remove label and excess wax, rinse out glass and reuse or recycle. Recycle paper box. 

When we reached the top, the sun was just beginning to set. The day had started in trees, with beauty but no grander sense of space. Now we know why Montana means mountain, and why they call their country big sky.
Top Note SPICE MARINE
Mid Note CYPRESS
Base Note VETIVER
Always Safe: We use the cleanest and safest ingredients possible: no parabens, no allergens, no phlatates and no sulfates. Fine fragrances do not need to be toxic or irritating.
Always Conscious: We never use animal products, all of our fragrances are cruelty-free and we choose ingredients that have the least possible impact on the natural environment.
Commitment to Performance: We will always strive to do the right thing, and we do it without ever sacrificing product performance and fragrance artistry. You don't have to compromise.