Making City Escape Artists: 6 Images That'll Get You Out There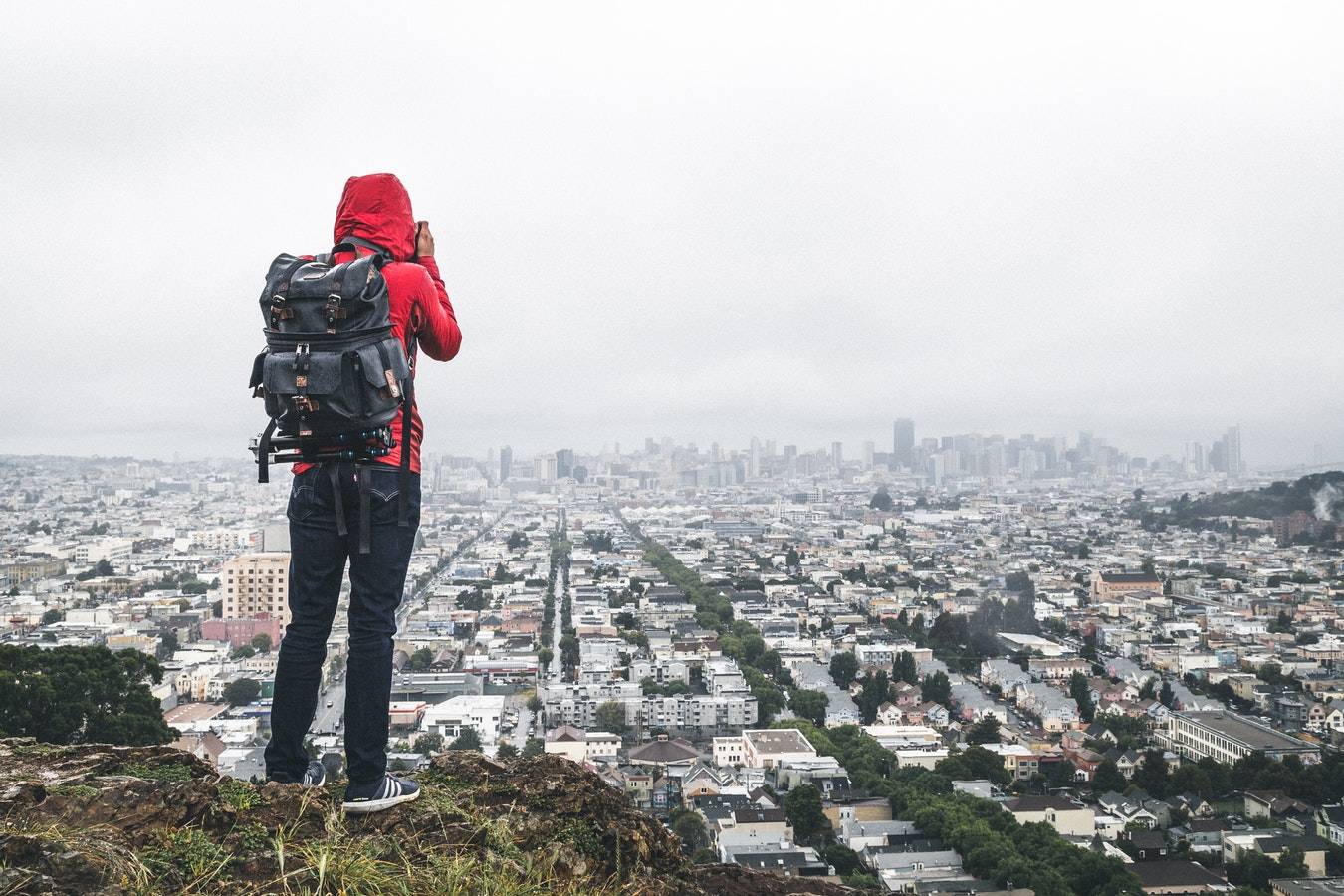 If you aren't already a City Escape Artist, here are a few images that will inspire you to be one.
Pass it on, we've got city folk to inspire. Forget the city Kool-Aid, join us out in the green. 
---
---