City Escape Artist: Jay O'Neill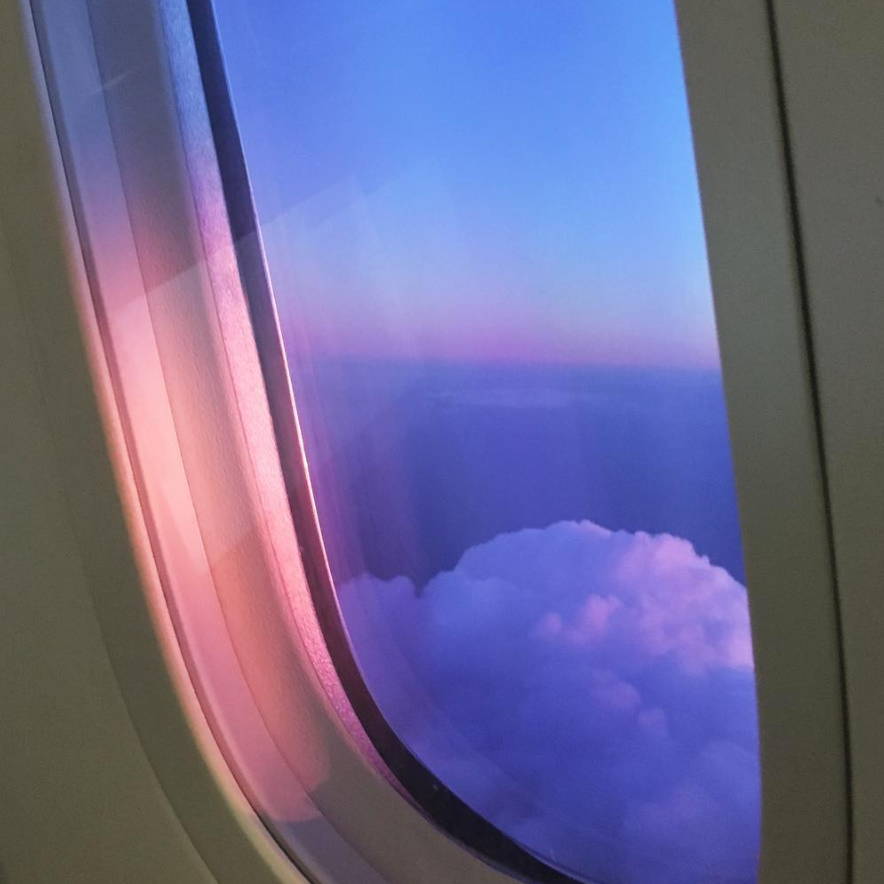 Abbott was born from a profound need to escape the city for long weekends outdoors. We love the city lights as much as the dirt paths. We unplug. We understand disconnecting involves soil, grass, sand, or water. We love the smell of the sea. We are Abbott's City Escape Artists.
In honor of Father's Day, meet Jay O'Neil from wild n' beautiful Australia. Jay is the co-founder and Director of Product at Paradise, a full-service creative agency based in New York and Sydney. 
Wildly conscious and receptive to all around him, Jay is a City Escape Artist. Read on to learn more about his escapes and most magnificent journey, being a Dad.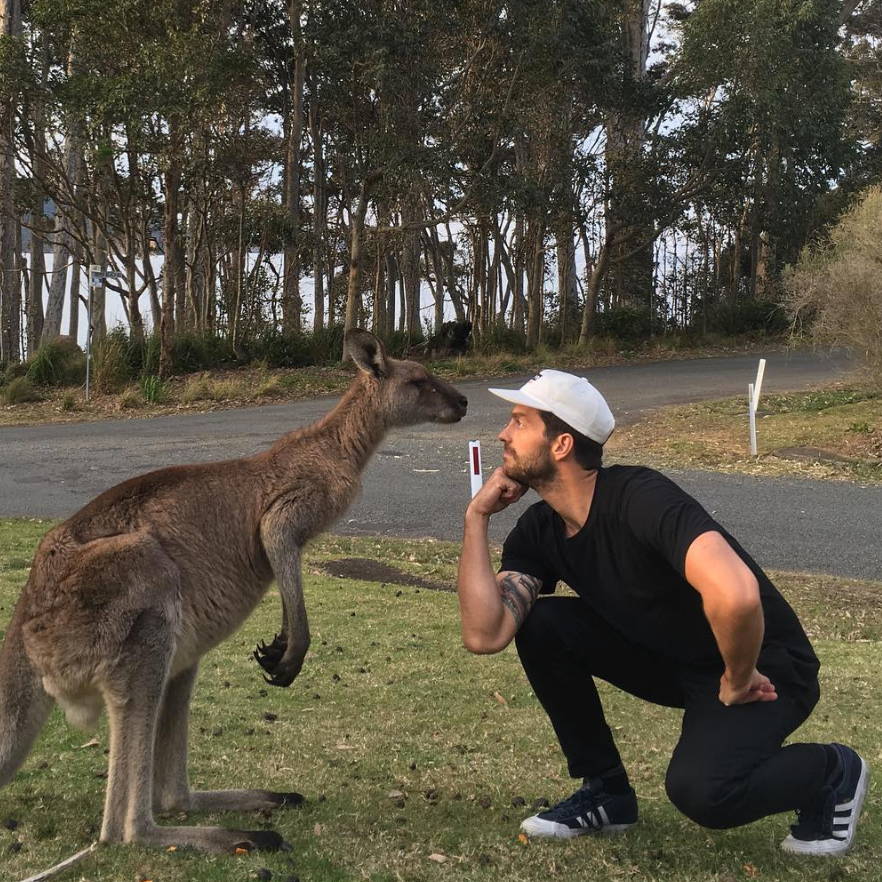 Q: Where do you live? Is this your dream city? Why?
A: I live in Sydney, Australia. It's pretty amazing, and it's close to my family. Like any great international city, Sydney has excellent food, music, art, pubs, and culture--but to me, it's the beaches and waterways that make it really special.
Q: What do you do in life? Why? Do you love doing it in Sydney?
A: I run a design agency called Studio Paradise with my partner Luke Flynn who is based in New York. The dynamic lets us work from anywhere. We've had offsite meetings all over the world. Doing what I do in a city like Sydney is great for inspiration, creative talent, and having access to exciting clients.
Q: How did you find your passion in life?
A: I loved drawing and painting at school and found out I could push that energy into a design career. Once I got my degree I never looked back. A bit of dumb luck to be honest. I realize not everyone has the ability to make money doing something they love from an early age.
We are here and now. Wildly conscious of our choices.
Q: How do you feel wildly alive every day?
A: When I'm working on wild new projects, looking at the ocean, or hearing my daughters maniacal laugh.
Q: What's a scent that pulls you out of the rat race into a simpler moment?
A: Clove cigarettes remind me of Bali. When I smell them out of context they always take me back.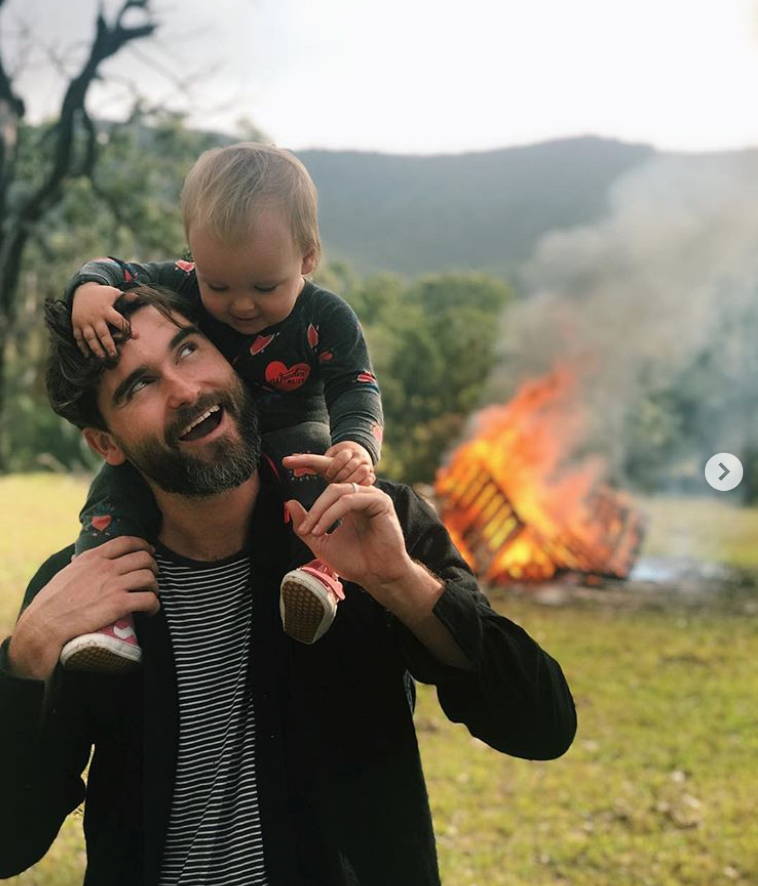 Q: What do you want to teach your children about nature, life, and escapes?
A: The best things in life can't be experienced through a screen and headphones.
Q: You are a father of…
A: One daughter with another on the way.
Q: How is being a father a centering experience?
A: It's a daily reminder that you can't sweat the small stuff. That's not a conscious mantra or anything, I literally don't have time for the small stuff. My priorities are clearer. I also love someone more than I've ever loved anything before which makes me a lot less selfish, and patient. Wow. Patience.
Q: How are you cultivating that relationship with nature and that "escape artist" spirit?
A: We travel a fair bit with Opal (our daughter) and we live in a tiny apartment so she always spends a lot of time outside. We just keep getting her out there.
Q: Do you guys have a tradition that you do?
A: Opal is 18 months now, but for the first year of her life, I would take her down to check the surf every morning. I think I got more out of the ritual than she did. That got put on hold while she was learning to walk and became a liability, but she's a pro now, so we'll get it going again.
Q: What does it mean to you to be a father?
A: I come from a huge family, so it's exciting to be building our own version of that. To know we'll grow old surrounded by people we love that love us back. I also feel a big responsibility not to create a shitty person.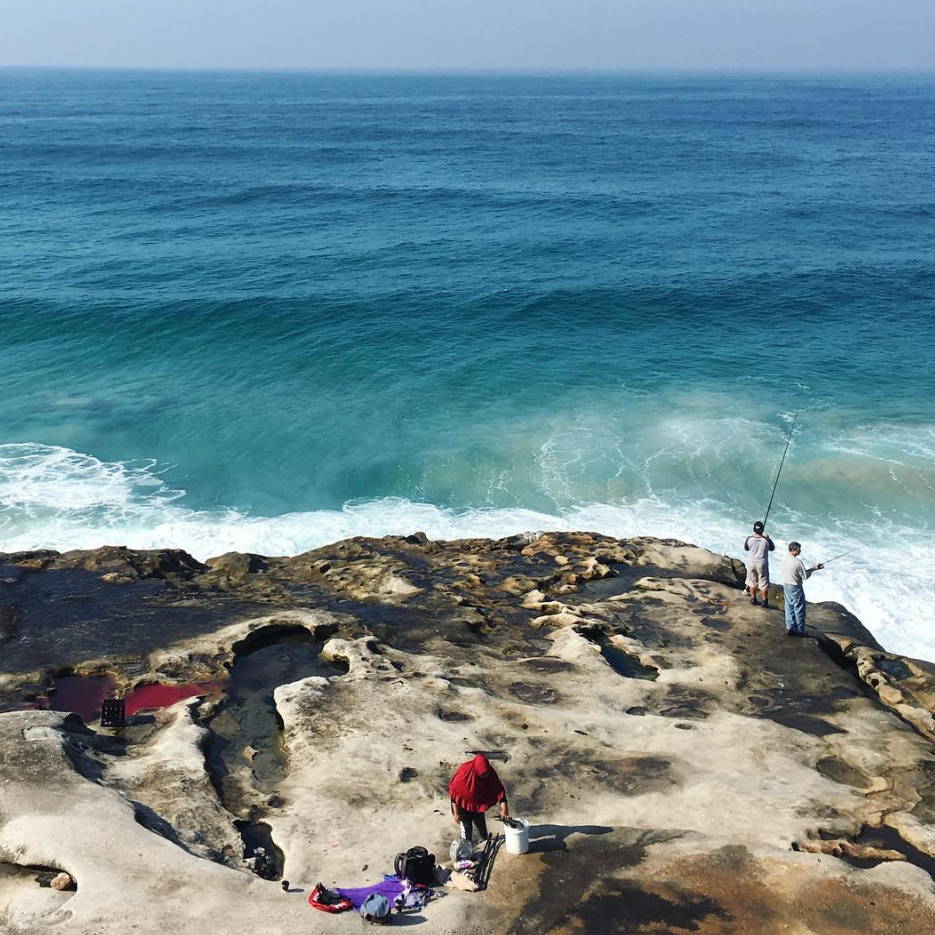 Land or sea? Sea
Grass, earth, or sand? Sand.
Mountaintop or feet in the sand? Feet in the sand. With a cocktail.
Rain, wind, snow, or sun? Sun, these days. But I love the snow.
Sunrise or sunset? Sunrise because they are quieter and I don't see them as often.
Favorite post-escape ritual is... Unpacking and making a to-do list for the coming week before going to sleep.
Nature is… critical
Next escape is... I don't really have one. We tend to do something different almost every time. Surf trips to Indonesia, long weekends at my father in-law's farm in the Hunter Valley, eating and drinking pretty much anything in Italy, and short trips to NYC.
How did you discover it? Always through recommendations by friends.
How long have you been up to it and how do you think it's changed you over the years? Becoming parents has changed travel more dramatically than any of the places we visit. It's not as easy as before but still better than not going at all.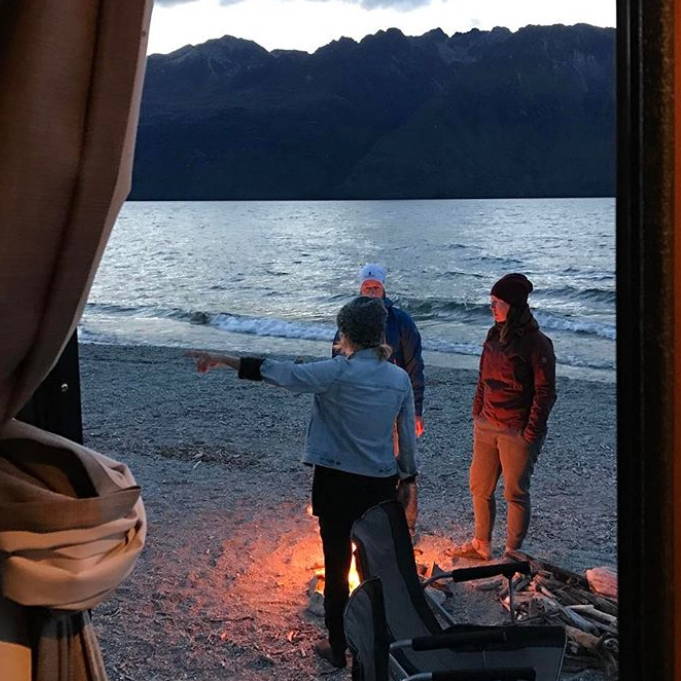 Where are you headed next? Tasmania for a long weekend. I've never met anyone that didn't like it down there.
What does it do for you? What's the takeaway? Breaks up the routine. We get a bit restless no matter where we are.
on jay's internal dialogue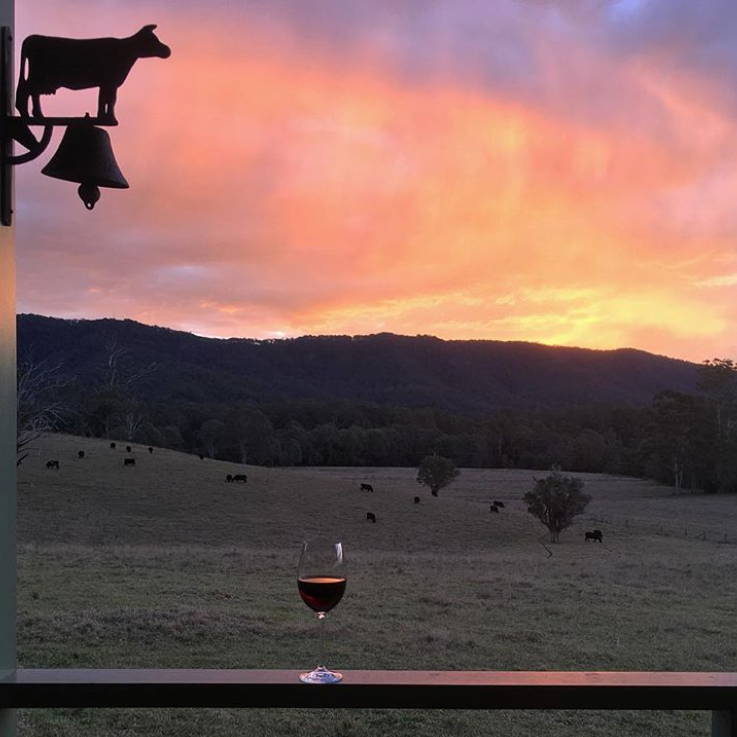 Q: How do you reconnect to it every day?
A: I connect minimally every day, even if it's just when I am walking from the train to the office. When I'm extra disciplined, I meditate outside and have a swim or a surf before work. I'll usually do this a couple of times a week.
Q: What do you to maintain that?
A: Living next to the ocean helps. I see it before I go to work and when I get home. It's pretty rugged and exposed. It's hard to ignore the elements.
Q: How does one shift when in a rut?
A: A weekend at the farm is a quick cure because there is no reception up there. We have no choice but to chill and get muddy.
Nature makes us wildly conscious of our vibe, our internal state, and the present moment.
Q: What's the simplest, best advice that snaps you back into it?
A: If I'm in a rut, my go-to is 10 mins of mediation and enough exercise to raise a sweat. I'll chill out on the booze and eat better. I should probably do that all the time.