This Spring's Scent & Spirit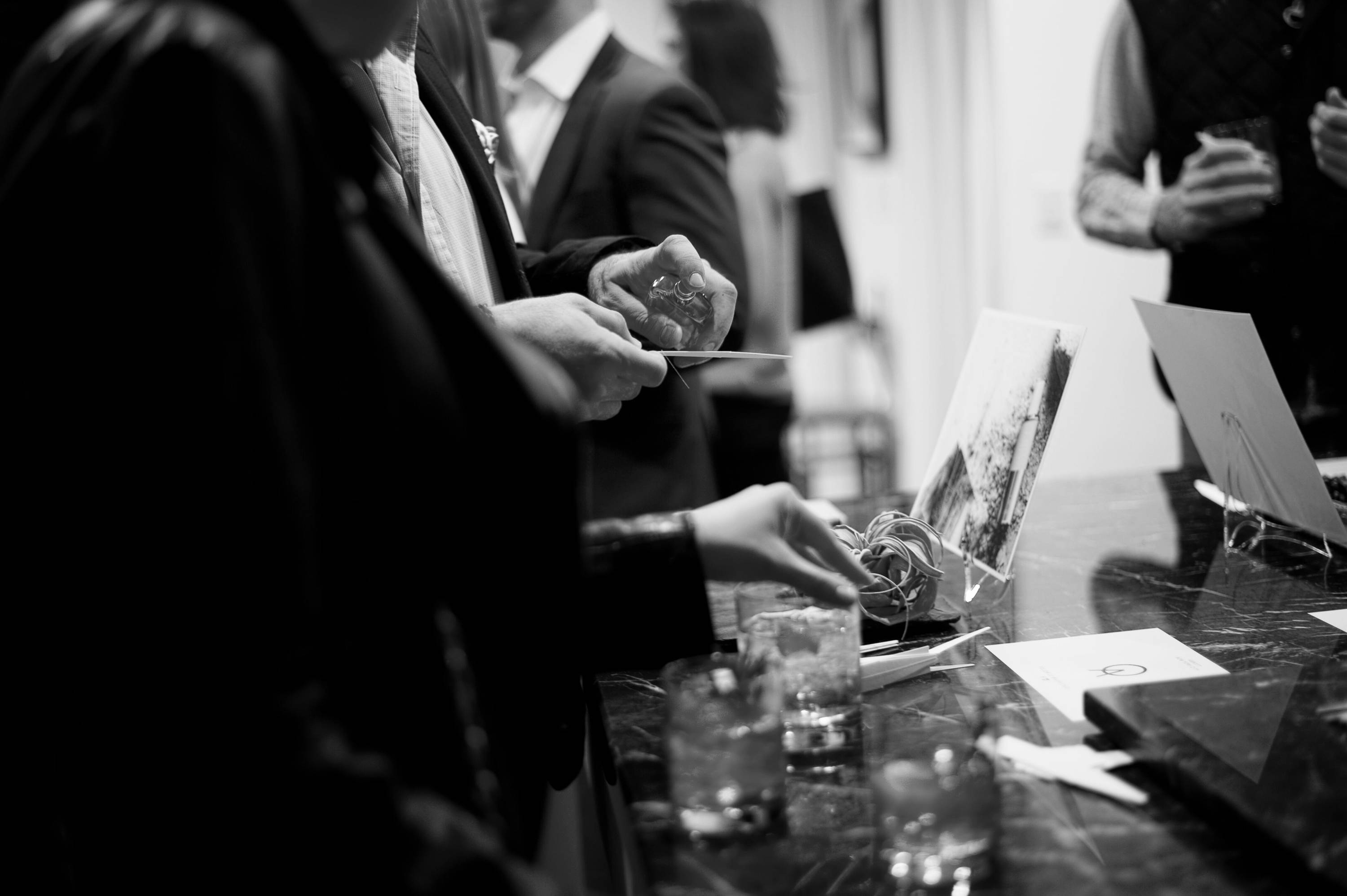 Spring is almost here which means change, blossoming, and some day drinking. At Abbott, we make it a point to gather 'round each season to share new products, toast to the season, and catch up with friends. Soon, we'll be gathering to introduce our most recent addition, VOYAGEURS, with a special cocktail in honor of the springtide. Check them both out!
Liquor.com
The Bee's Knees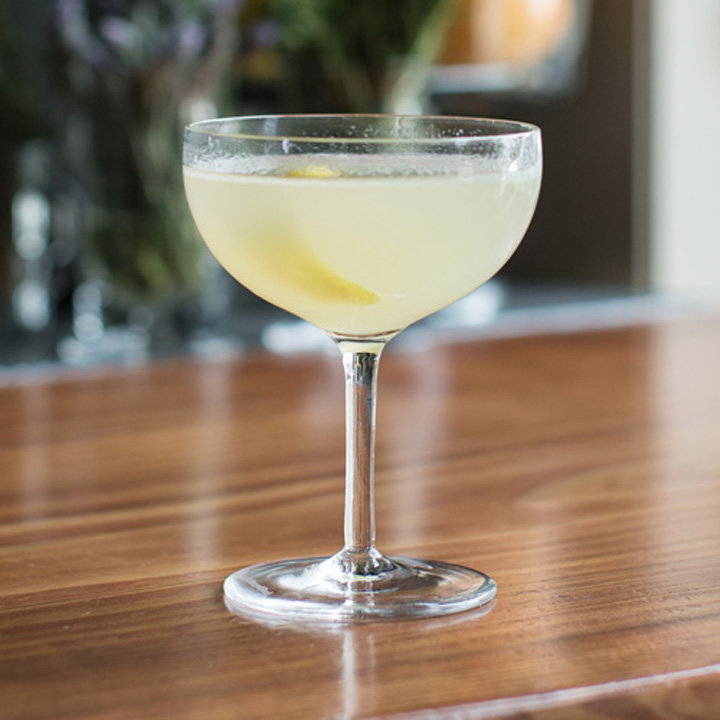 This prohibition classic is fruity, citrusy, and sweet. The perfect mix of gin, lemon and honey. It's not a light drink, but it's fully flavored. The cocktail got it's name from 1920's slang which meant "the best."
It's rumored that the ingredients used would help mask the odor of the liquor.
"Improving the taste of an inferior gin may have been the goal, but the result was a fantastic concoction that can hold its own today."
Ingredients:
2 oz. of gin
3/4 oz. of fresh lemon juice
1/4 oz. of honey syrup
lemon peel for garnish
Add all ingredients into a shaker with ice and shake. Strain into a chilled cocktail glass. Garnish with a lemon twist.
For more classic cocktail recipes, visit Liquor.com.
abbott Personal Fragrance
Voyageurs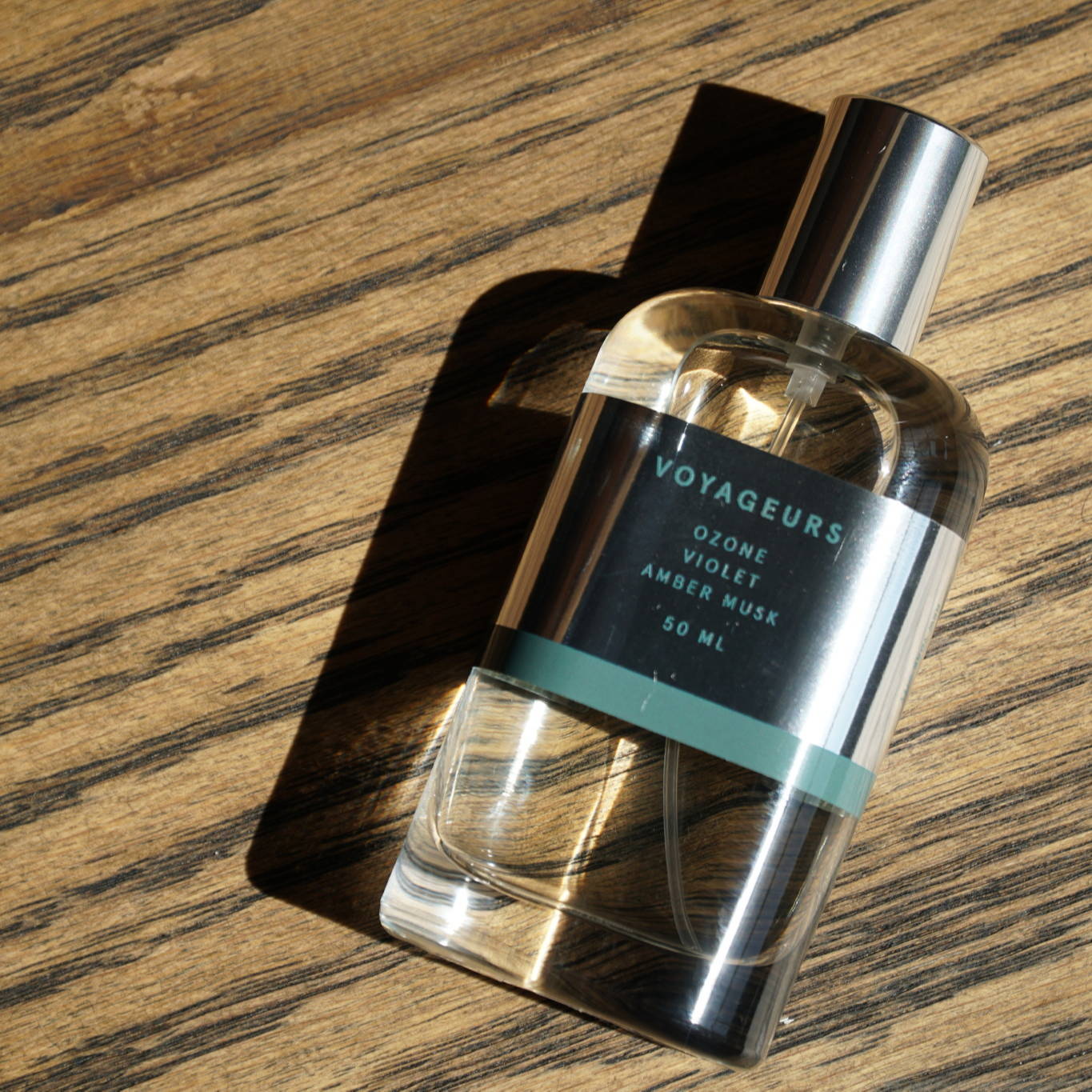 We're eager to share our newest baby, Voyageurs, available as a personal fragrance and candle. A fresh and green unisex fragrance, inspired by the waters, grasses, trees and wild flowers of northern Minnesota's Voyageurs National Park.
"The hand carved canoe glided through the clear boundary waters. A beautiful and harsh country, there's a chill in the air even in July, but the Minnesota wild flowers don't seem to mind." Steve Claisse, Perfumer
Available in 50mL