Spring Travel Reading List
Sun's out, let's get some books out. If you are moving around a lot this Spring, look into any (or all!) of these three books to accompany you.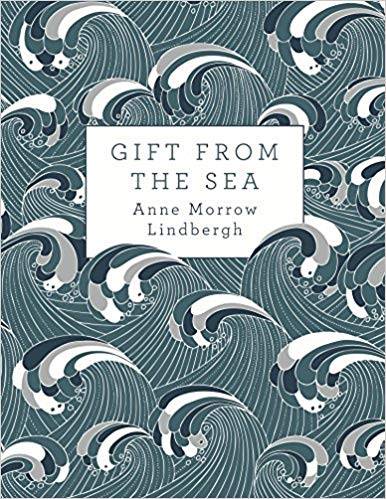 Gift From The Sea by Anne Morrow Lindberg 
"By recording her thoughts during a brief escape from everyday demands, she helps readers find a space for contemplation and creativity within their own lives."
A small book to carry around with you on your next trip to the park, commute, or travel. This is easy read can help you set your intention this season.
---
The Call of The Wild by Jack London
"Stolen from his home and sold, Buck is forced to adjust to, and survive, cruel treatments and fight to dominate other dogs in a harsh climate. Eventually he sheds the veneer of civilization, relying on primordial instincts and lessons he learns, to emerge as a leader in the wild." 
London's book is a classic as he narrates this tale in "an almost mythical form."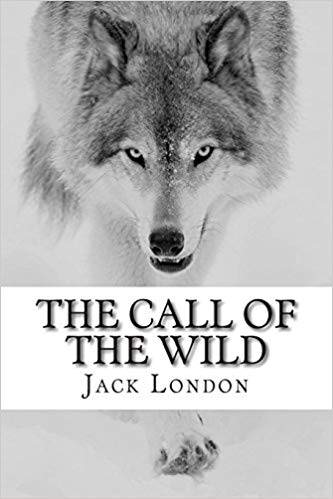 ---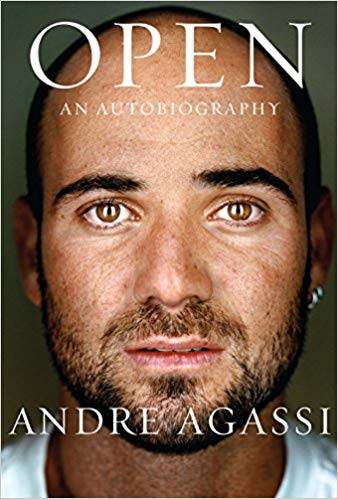 Open An Autobiography by Andre Agassi
"From Andre Agassi, one of the most beloved athletes in history and one of the most gifted men ever to step onto a tennis court, a beautiful, haunting autobiography."
Journey with this great American athlete from his start at tennis camp to professional challenges, rivalries on and off the court, and true love.