2 Wellness Habits To Add Into Your Routine in 2019
The most significant shifts come from tiny tweaks. Whether it's health or a massive logistics project, it's always been about the small things.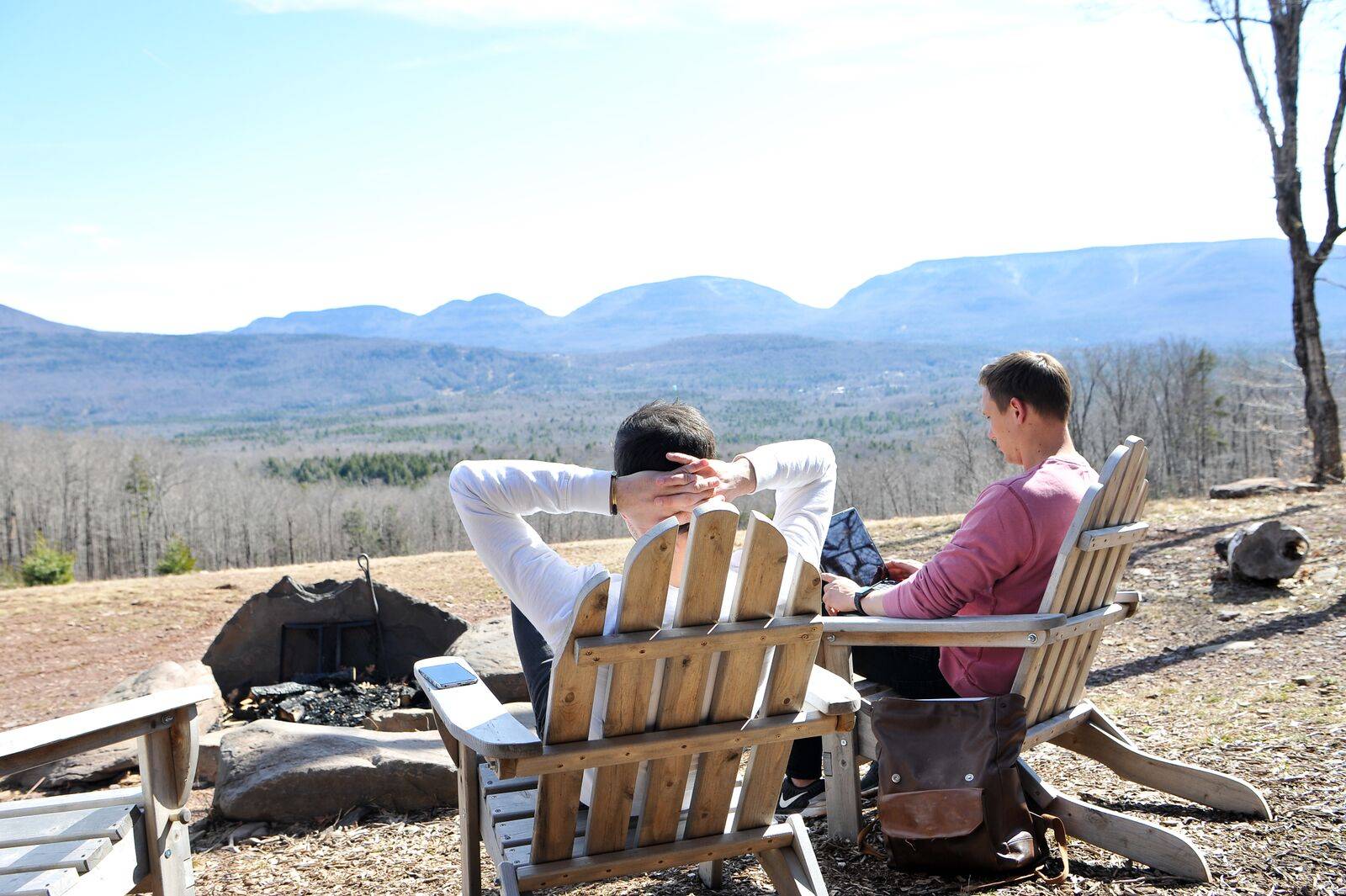 A meditation a day will keep your crazy at bay. We're fond of all the paths less traveled, but meditation is an exception. It's a trend we need. We believe that connecting with the inner self and the present moment is as good for you as everyone says it is. Take the time to learn more about breathing meditation. If spending some time outdoors isn't ideal, pick a quiet place in your home, office, or hotel. We recommend lighting a CAPE Abbott candle, dimming the lights and closing your eyes to begin. Surrender all physical and mental frustrations, sink into your chair and start to repeat a mantra for the next 2 to 20 minutes to quiet the mind of thoughts, insights, and craze. Inhale, exhale. Once you're calm, gently open your eyes and think of 3 things you're grateful for. It's a great way to start, fix, or end a day.
When you wake up tomorrow, get out of bed and go straight for the kitchen. On an empty stomach, heat up a cup of water and add a little lemon juice. Take a moment to enjoy this simple morning recipe while you start your engines. It's a quick, easy, and affordable way to improve your health. Said to have countless benefits, this routine can have a positive impact on your immune system, digestion, weight, and skin.