Holiday Gift Guide: Founder's Gift Picks
HOLIDAY GIFT GUIDE
Founder's Gift Picks
Our founders have a knack for discovering timeless, beautiful, functional things. At Abbott, it's something that we're particularly proud of and its reflected in our curation process.

That said, we know the Christmas lights are up, and it's time to share some of our wonderful recommendations for the Holiday season. As long as they've been in our possession, these items have never been overlooked.

Introducing Abbott's First Holiday Guide: It'll make your shopping as cool as a mountain breeze.
1. Simple, noteworthy items that add value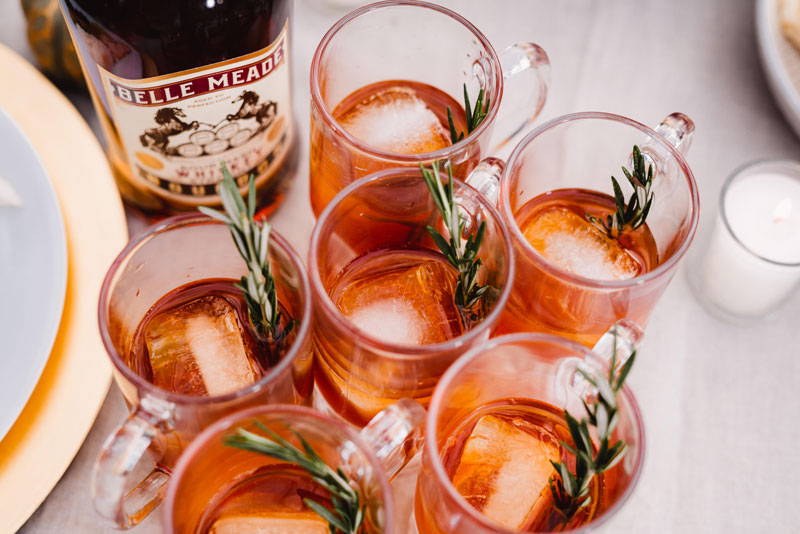 Ignite your mindful moments with this irresistible aroma and remarkable healing properties.
Perfect for someone who loves traditional elements with a touch of convenience.
American Whiskey & the bourbon of choice for both classic and craft cocktail creations.
Just add and soak all your troubles away

Set the mood with citrus and spice inspired by California's Mojave desert
2. Travel with style this holiday season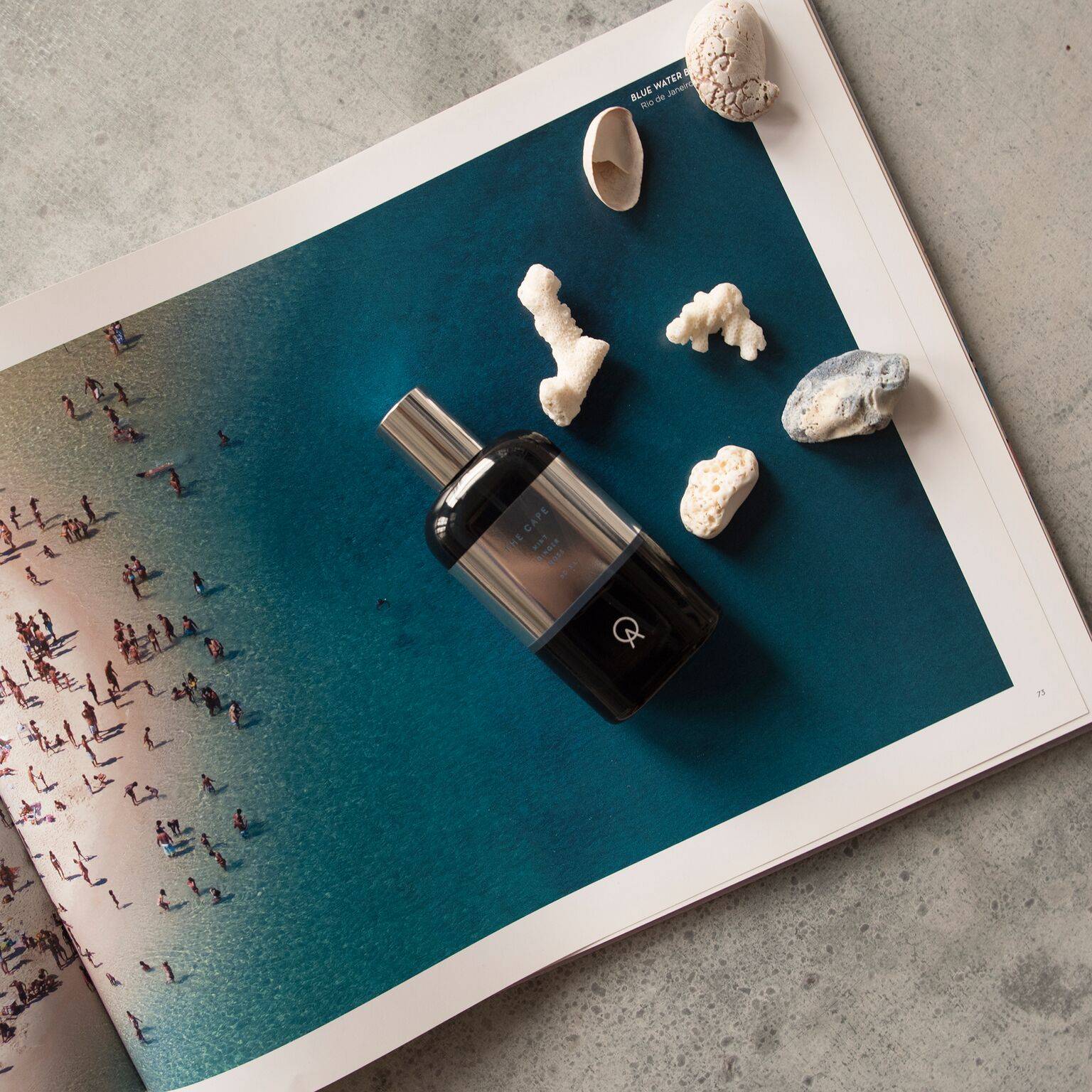 Knitted from soft cashmere, this set makes travel delicious.
Carry around all the books you're reading at once.
The perfect carry on for a weekend getaway.
A cool unisex fragrance, inspired by a winter surfing escape to Cape Cod, Massachusetts.
A classic--refreshed.
3. We've always got an ace up our sleeve for those looking to escape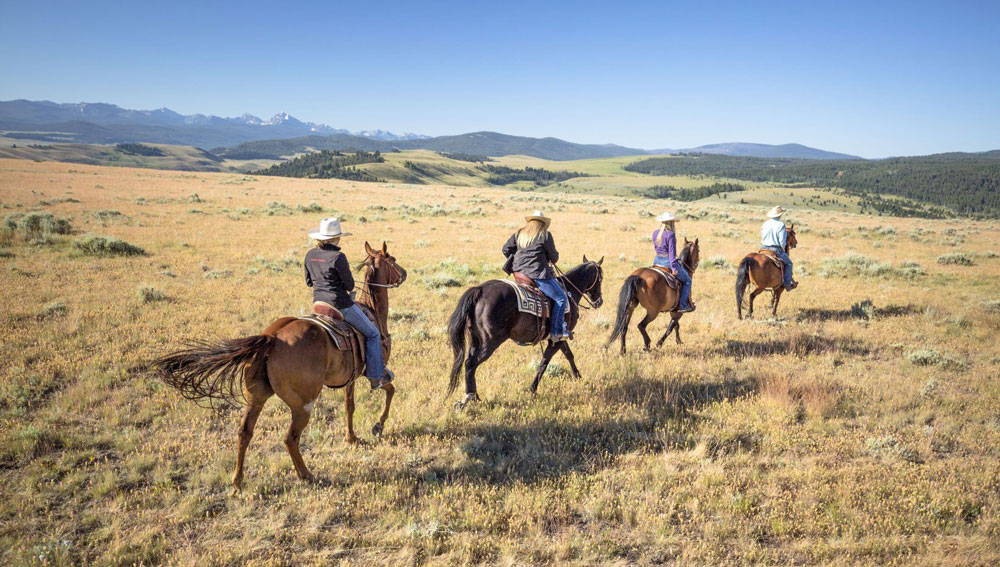 Get you your dose of funk and soul as you wrap up 2018.
Year-round vacations on an authentic 19th-century homestead.