3 Centering Trips to Consider This Winter
We're never not thinking about mountains, fresh air, and long walks. As the new year kicks in, we hope that each of you gets to connect more with the space around you. Here is a list of some small towns with beautiful backdrops that we've discovered on our travels. If they aren't near you, we hope they inspire you to enjoy an outing, even if it's the town over. 
You'll thank us for introducing you to Tannersville long before you get there. This small town delight is straight out of a CW Television Series, submerged in forestry and Americana colors. The drive up alone is heaven on earth.

Paths to trek:
If you need a reward at the end of your hike,  head to Kaaterskill Falls yet for a reflective and relaxing waterfall finale at the end of your trail.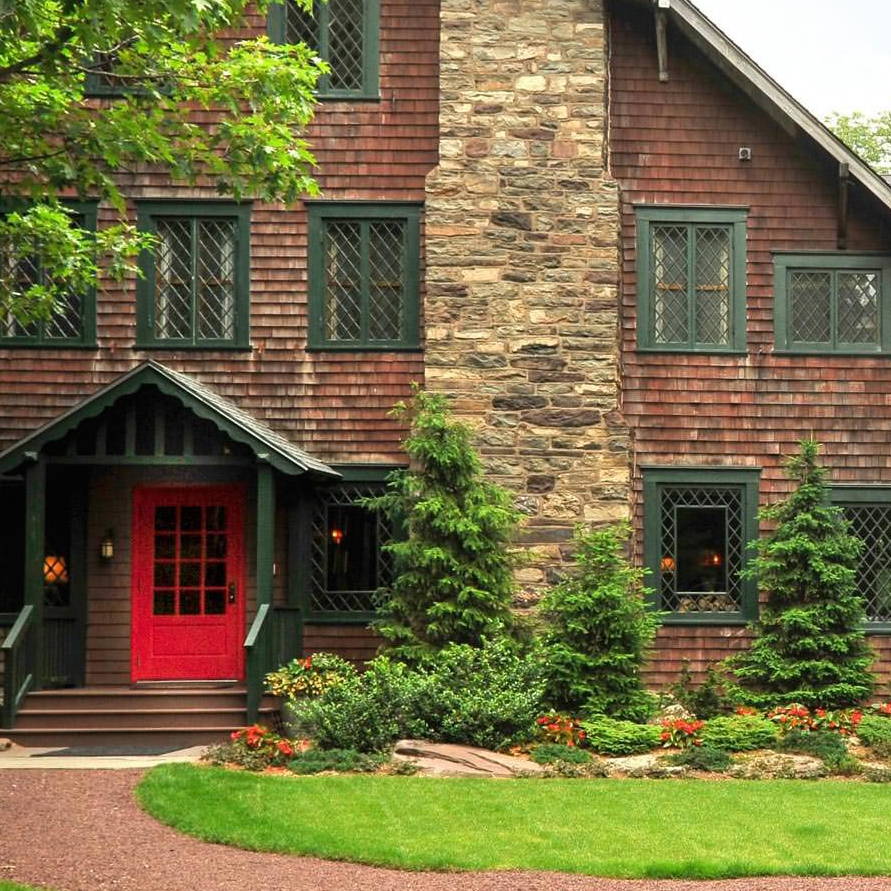 Hot Tip:
You know what you need? A cocktail… in the forest. Check out the Bar at Deer Mountain Inn. For those who don't like to commit, you can order off the bar menu if you don't feel like having a 7-course meal.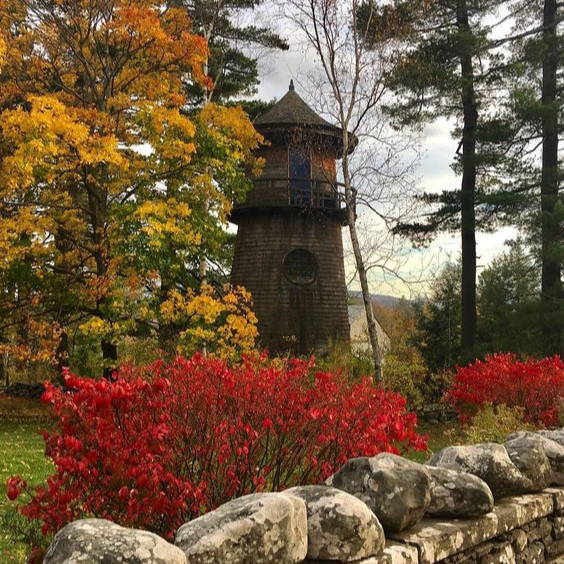 Meals to savor:
If you're over the stunning Catskills views, dragging your feet through the gorgeous twentieth century Arts and Crafts style rooms, or not in the mood for the mindblowing outdoor activities (hiking, yoga, and biking, to name a few), a good meal might be what you need and good meal is what you'll find at Deer Mountain Inn. On-site, Michelin-starred chef Ryan Tate creates a seven-course tasting menu, most of which are foraged from the edible garden and surrounding grounds. The menu changes regularly to reflect what's in season (past offerings have included local trout with foraged truffles and salt-baked turnips with buttermilk). Each dish is paired with the most perfect wine recommendations. 
Local Gem:
California
Carmel-by-the-Sea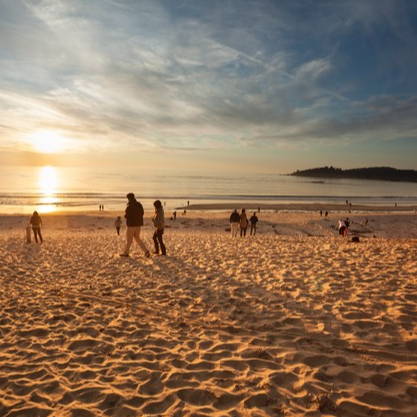 Honorable Mentions: 
Fave Restaurant: Aubergine
Fave Activity: 17-Mile Drive
Carmel-by-the Sea is only 15 minutes from the Monterrey Airport and approximately 2 1/2 hours from Sinatra's San Francisco.
It's not Northern California without wine, is it? With numerous tasting rooms and wine shops, you'll be rewarded for the day's hike.
To learn more about the wineries available in the area and additional information for your trip, check out the official city page.
Welcome to Carmel-by-the-Sea, one of the most iconic stops on California's Central coast. This European-style village is winning at life with its quaint little shops, cool white sand beach, charming restaurants, and a backdrop so perfect you'll actually put your phone away and take it in.
Artists, writers, and intellectuals were the early influencers of the village of Carmel as it blossomed into the one-of-a-kind escape it is today.
The community is rich in "unplugging" activities and offers locals and visitors everything from scenic runs, hikes, retreats, and activities on the beach.
Freshly shaved coconuts, tropical colors, and the original sounds of foam-crested waves. Ahhh paradise. Tucked away in the Atlantic Ocean, this tropical island sits peacefully in the Lesser Antilles archipelago.
Though the magic is available to everyone who visits, the real charms of every paradise are local. And as you know, our travels are yours.
That said, you'll want to rent a villa to soak up the experience. Which one? Easy, Crow's Nest. A two storied villa set on the cliff front in Ocean City, St. Philip. A few grocery runs, some wine, and a few quiet mornings on a deck and you might forget your return flight.
How do we know this? 'Cause we try everything before we recommend it.  Learn more about Crow's Next where we stayed.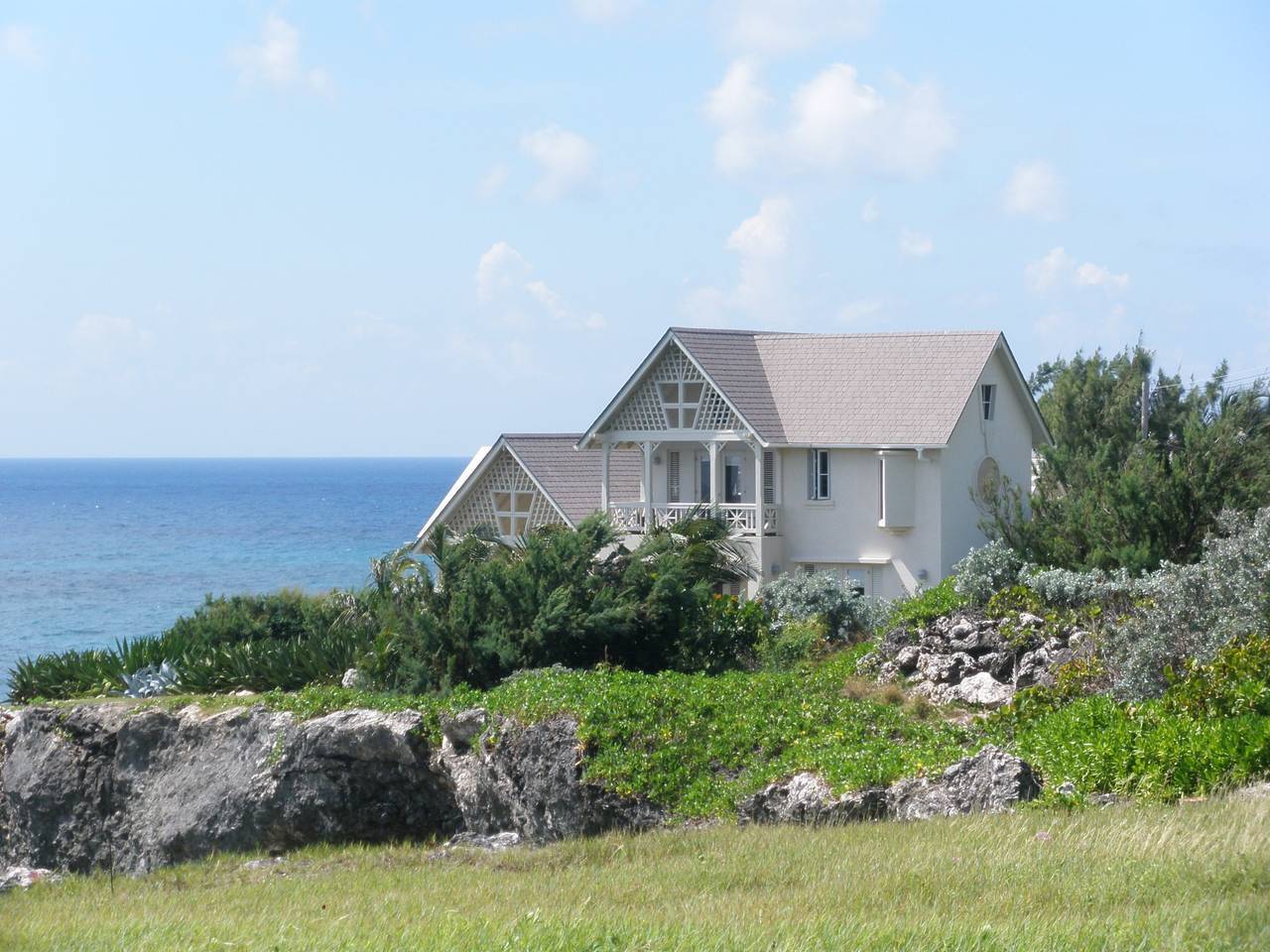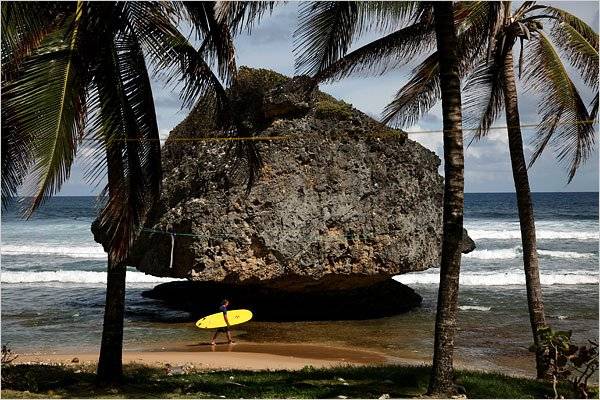 To surf: Stick to West Coast beaches 
To beach: Batts Rock Beach, on the West Coast of Barbados, there is a warm blue beach waiting for you. Note: This is a low key, picnic spot. Less retail or sports.
To go: Peak season is December to mid-April when the weather is usually drier and less humid.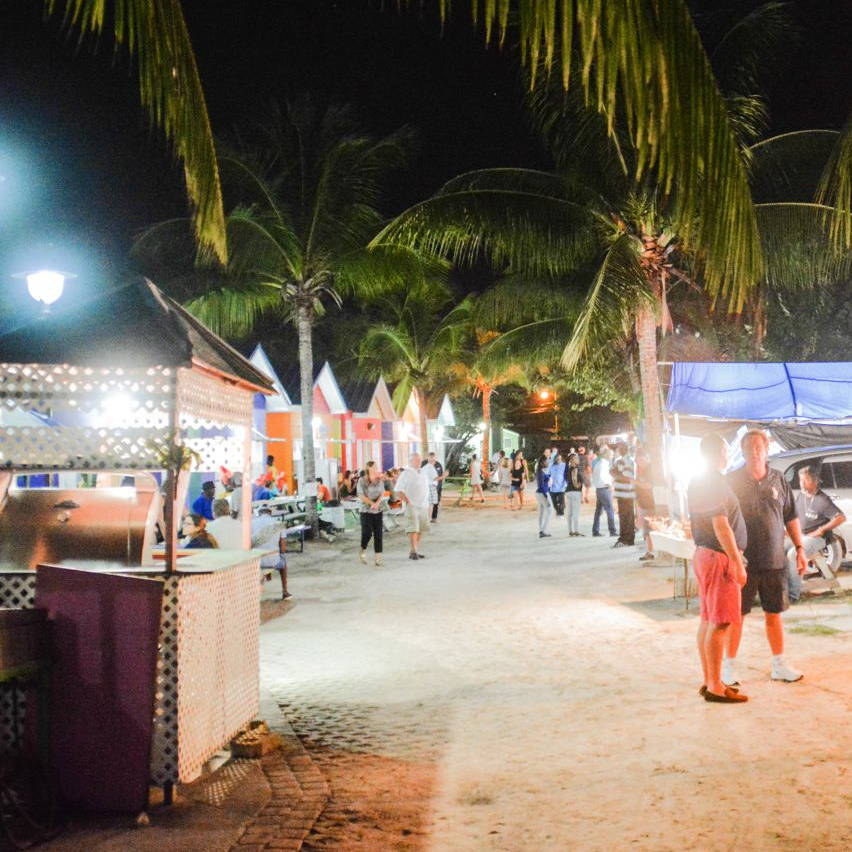 Meals to write home about: Go to Fish Friday Oistins after sunset on Friday nights for fresh seafood (fresh in Barbados means fished out that same day.) Pick your catch (mahi-mahi, anyone?) and have them prepare it for you. Locals get it fried. Highly recommended.