Fave Convo Series: 3 Inspirational Vids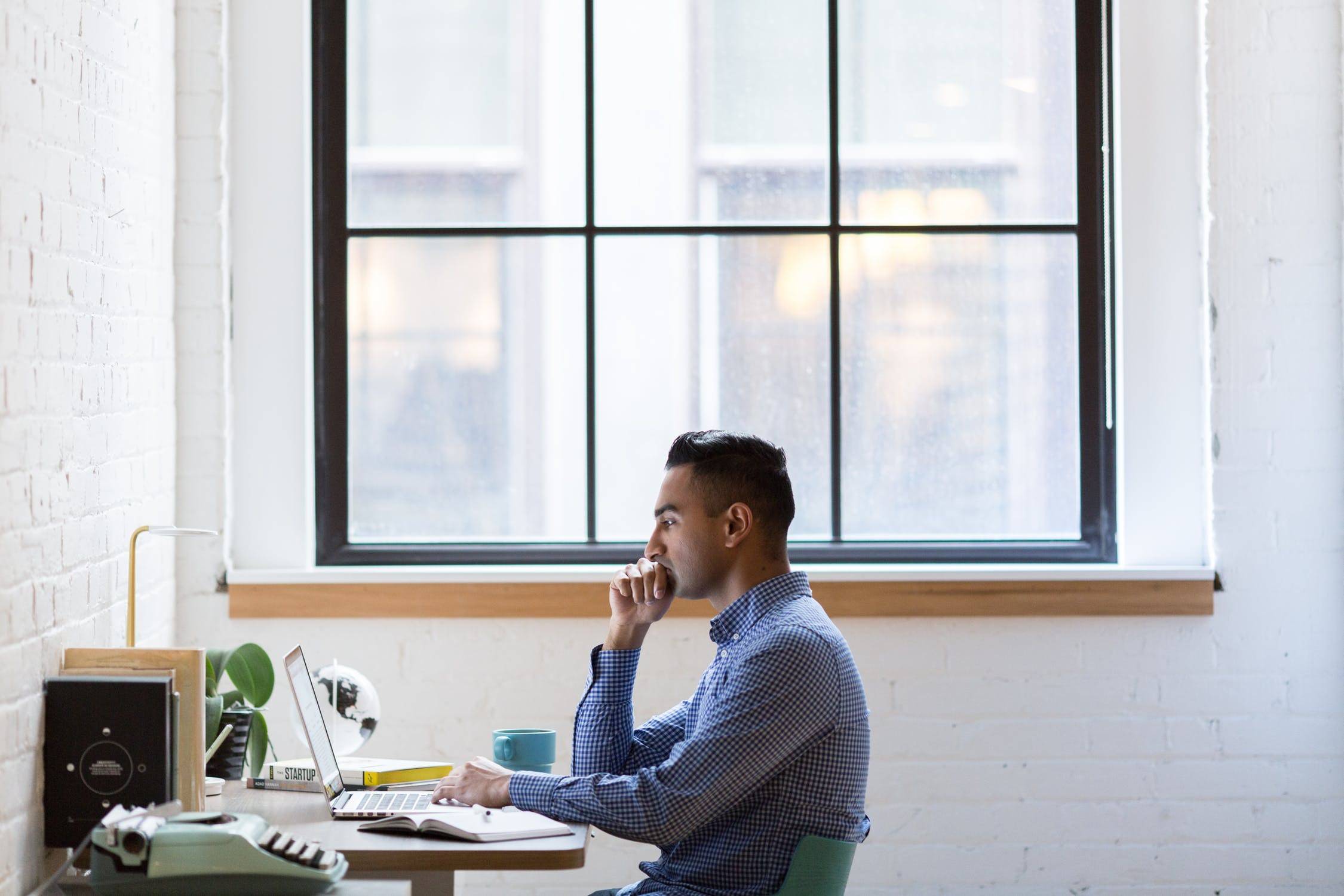 Hey there, Spring Chickens!
We're psyched about Spring and everything this new season has in store for us. Check out some of the inspirational videos going 'round the office. 
Simon Sinek's the infinite game
Best-selling author Simon Sinek offers a new approach to winning at the "game" of leadership at The New York Times Conference. If you loved this, we have good news, there's more! Check out Simon's book, The Infinite Game.
Patrick Bet David on breaking limiting beliefs
Patrick Bet David helps viewers identify and crack their limiting beliefs. 
discipline, motivational video