Indulging Her Senses: A Mother's Day Gift Guide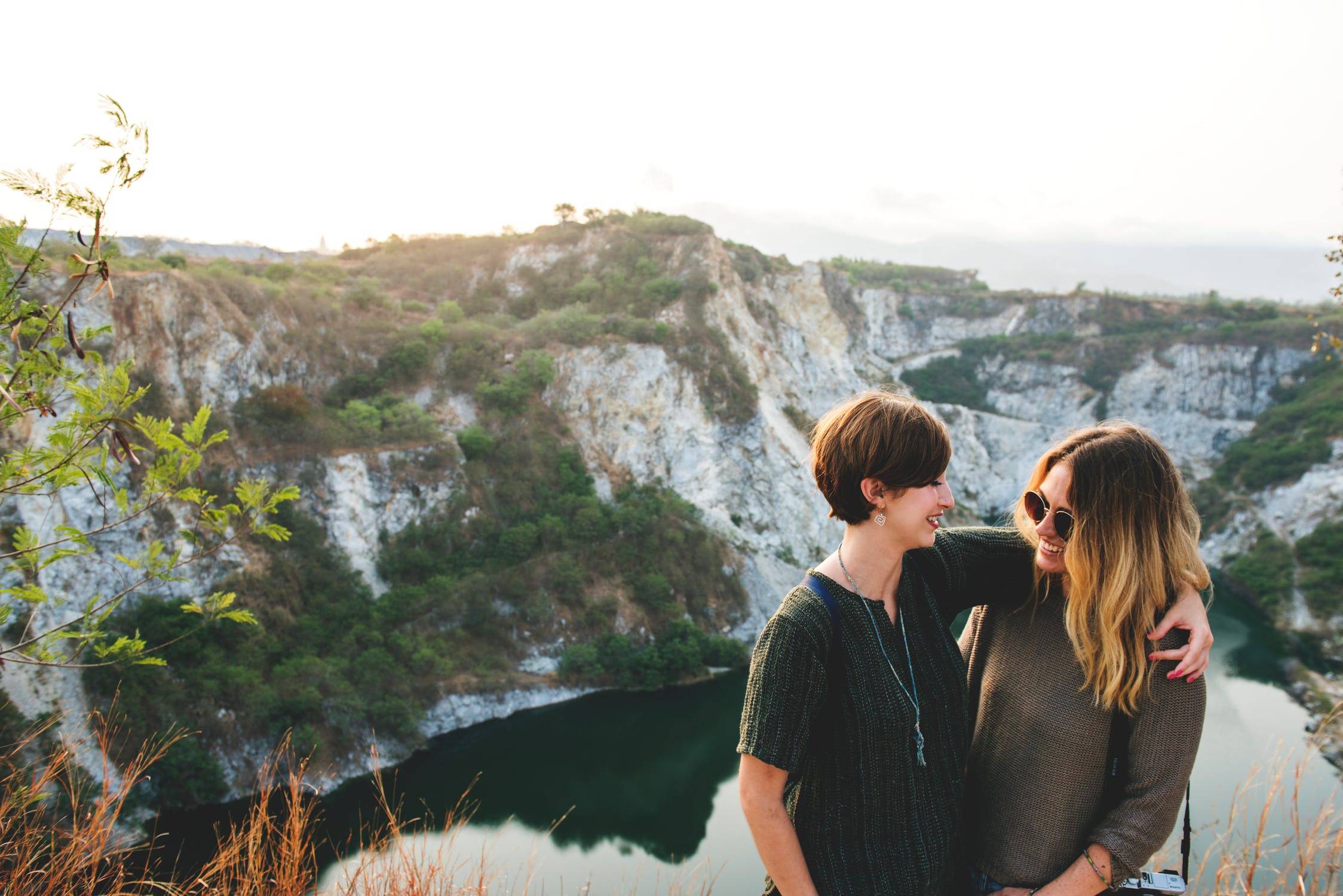 Make this Mother's Day a special one by focusing on one of her senses. Here is a list of items that will help that special Super Mom indulge. We'll start with our favorite... scent.
Flower Subscriptions
All women love flowers. It's a gesture that will never go by unnoticed. The Bouqs Company offers a subscription of farm fresh flowers that will delight Mothers all year long. You can adjust the floral arrangement and the frequency to your budget. We promise this is gift is one for the books.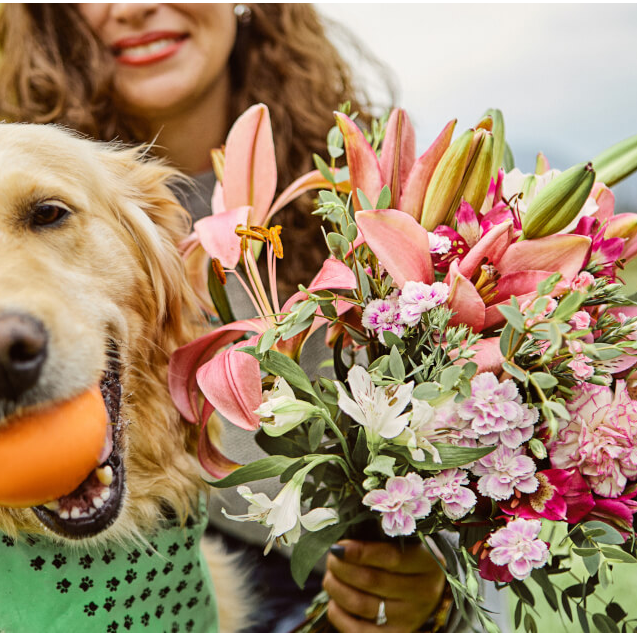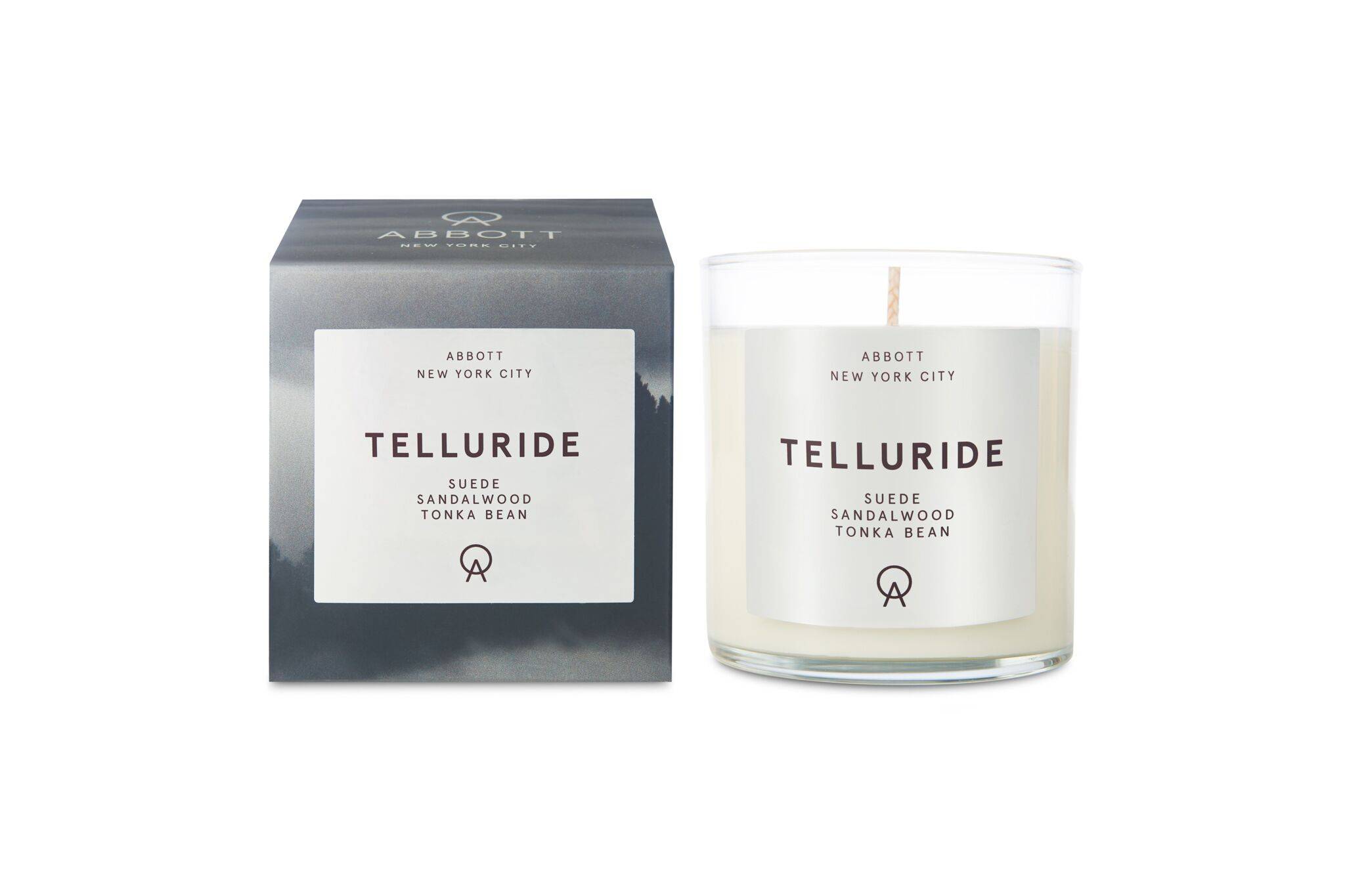 Candles
A rich, leathery and peppery scented candle (with a hint of dried sweet tonka), inspired by the mountains of Colorado for her favorite space. 
Gourmet Blend Set
Williams Sonoma has an Olive Oil Blend Set that is perfect for entertaining crowds or a quiet night in with a bottle of wine. The set makes it an easy win with some fresh bread and quality olive oil. The set includes four basic flavors: Italian, Moroccan, Mediterranean, and Wine Country.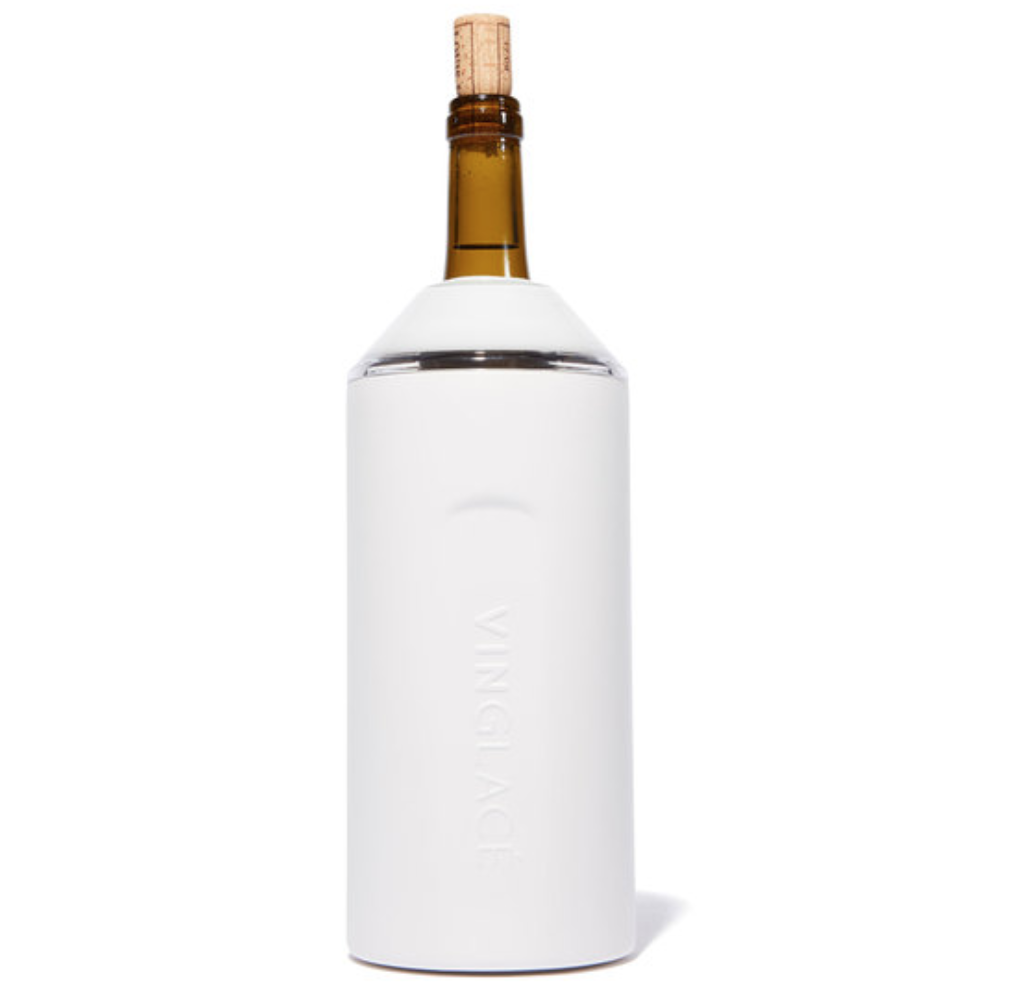 Wine Cooler
A modern twist to an old favorite. This Vinglacé clean stainless steel wine cooler, available on Goop, can chill Mom's favorite bottle where ever she is entertaining.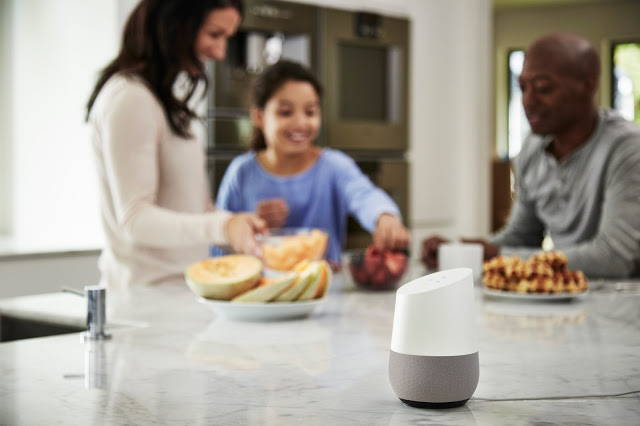 Google Home
Google's hands free helper can spice things up for everyone, but Mom will appreciate that it's hers. She can ask questions, play music, check her to do list or request assistance while she Super Moms.