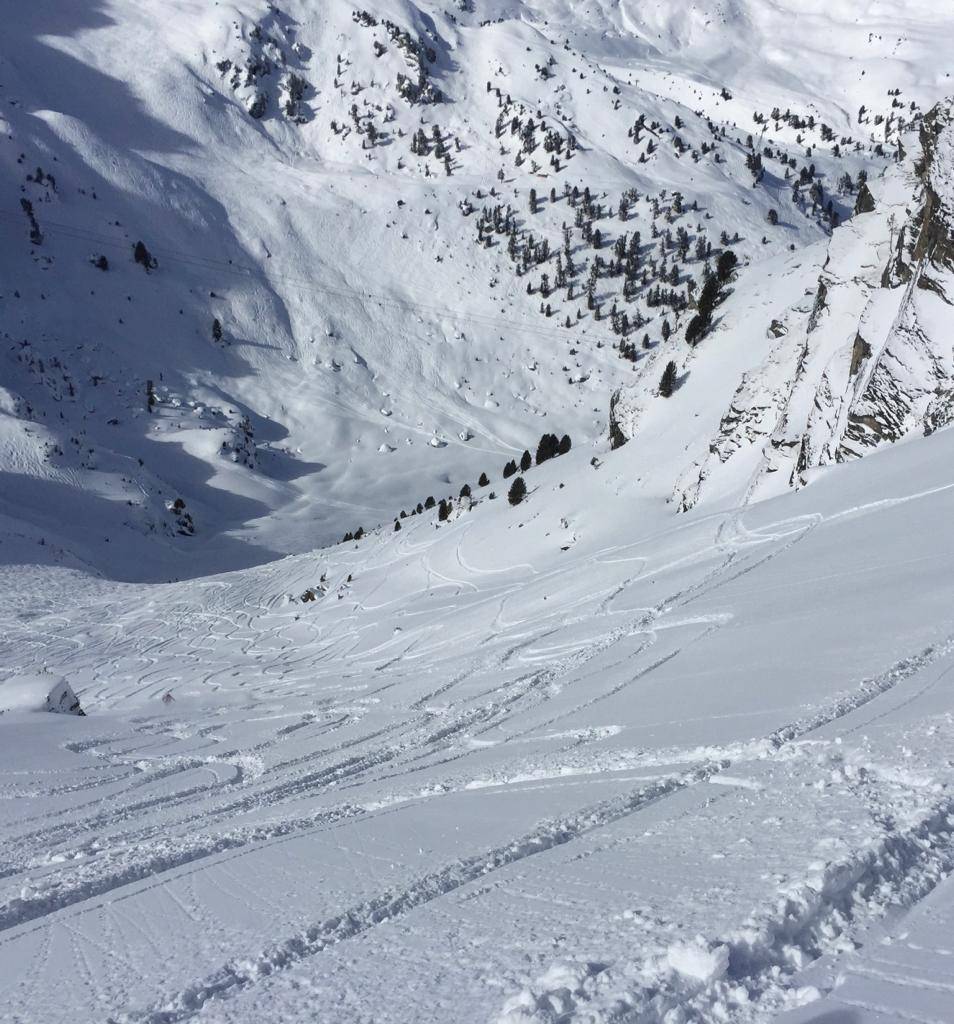 "Home of the Biggest Skiing in America"
Big Sky is home to an old-school-wild vibe. The kind you read about in books. Everything about Montana screams untamed and untouched including Big Sky. 
Home to gusty conditions, everyday winds pick up fresh snow and blow it to different parts of mountain. That means fresh powder on the slopes even if hasn't snowed.
Hot Tips:
Yeti Dogs, are some delicious hot dogs, located at the base of the mountain. Grab them and take them up the chairlift for a quick meal.
Chopper Bar for after ski drinks.
Extra Hot Tip: Rent a house with a hot tub.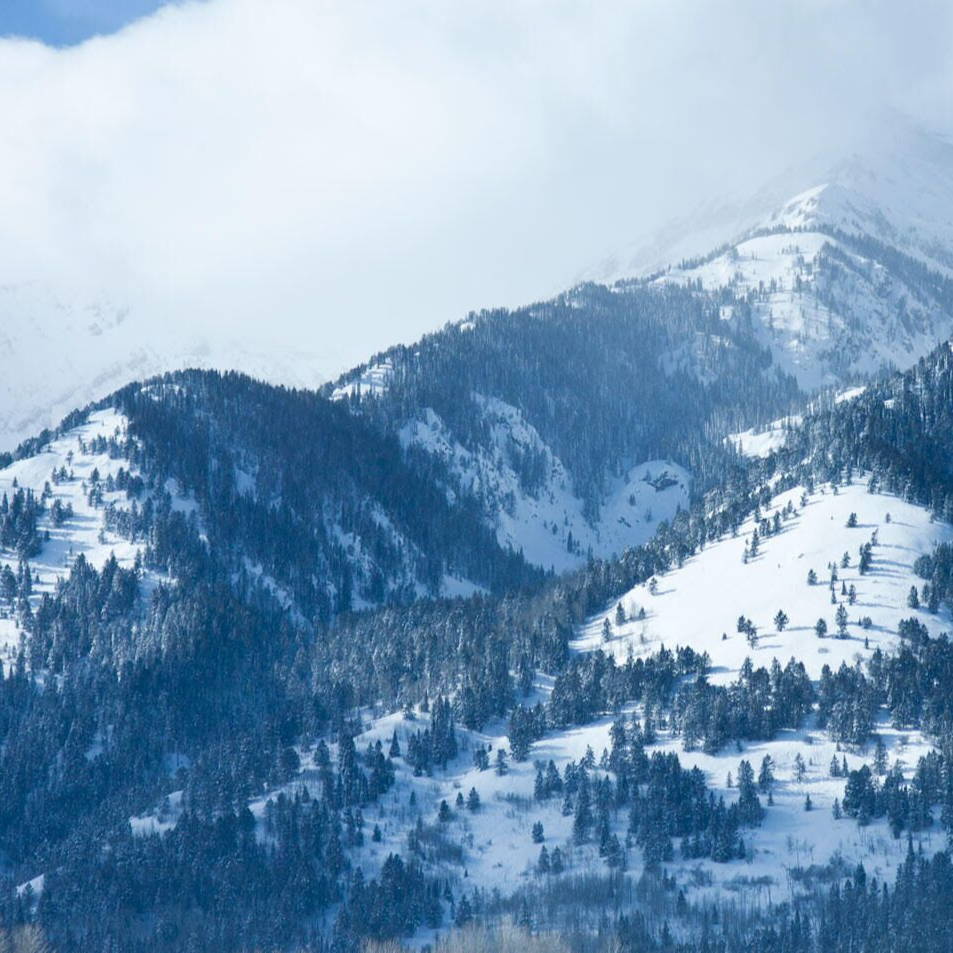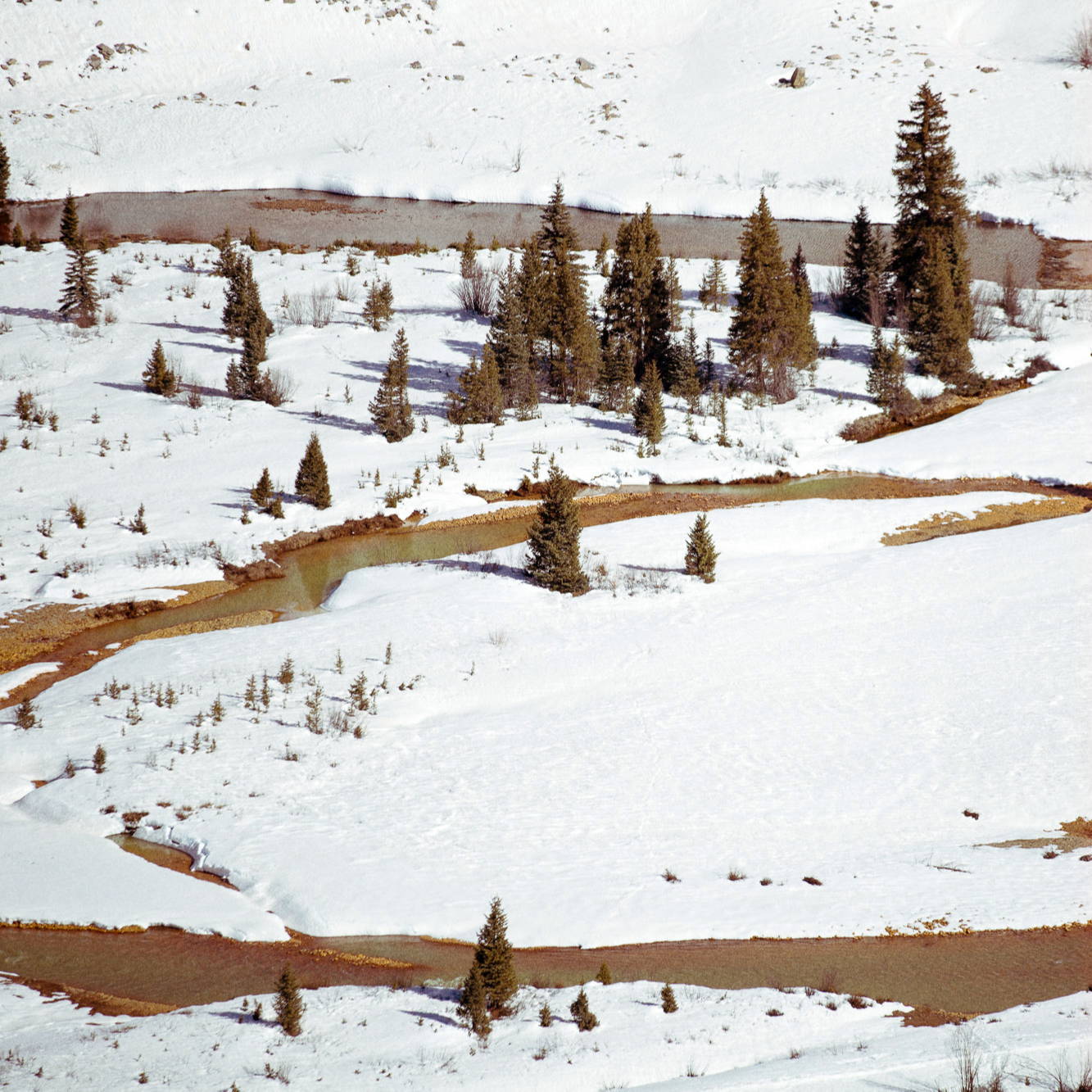 "Skiing in Telluride is a real bucket list experience. Lift lines are almost non-existent and you'll feel like you own the mountain, whether you're up for first tracks or taking some lunchtime turns."
Check out all it's got to offer skiers and snowboarders at Telluride.com
Though many ski resorts are recommended for noteworthy combos like lodging and convenience or challenging slopes and cuisine, the Telluride Ski Resort scores well across the board.
Located in Mountain Village, Colorado, a hidden escape in Colorado's southwestern mountains. It's the kind of spot where people live life to the fullest, A-lister come to not be seen, and the scenery is part of the charm. 
"Telluride has one of the most singular layouts of any mountain destination in the world, with the ski resort linking two distinct enclaves, Mountain Village and Town." Forbes
Hot Tips:
Enjoy special après-ski menu with local beverage pairings and a pink sunset at The Peaks Resort.
Tacos and snow somehow make perfect sense at The Gnar.
"Verbier and the 4 Valleys ski area is the biggest ski area in Switzerland." Verbinet is a great source for slope info. As mentioned on their site, the whole ski area has:
35 blue pistes
39 red pistes
14 black pistes
a snowpark
a handful of cross-country ski and winter walking trails and an incredible array of off-piste opportunities
The best skiing will be off-piste. You may need a guide to show you the mountain--"Watch out for the crevasse."
Hot Tip:
Farinet Après Ski is a great spot to end a long day of activities with a drink and some music--live music--if it's during the skiing season.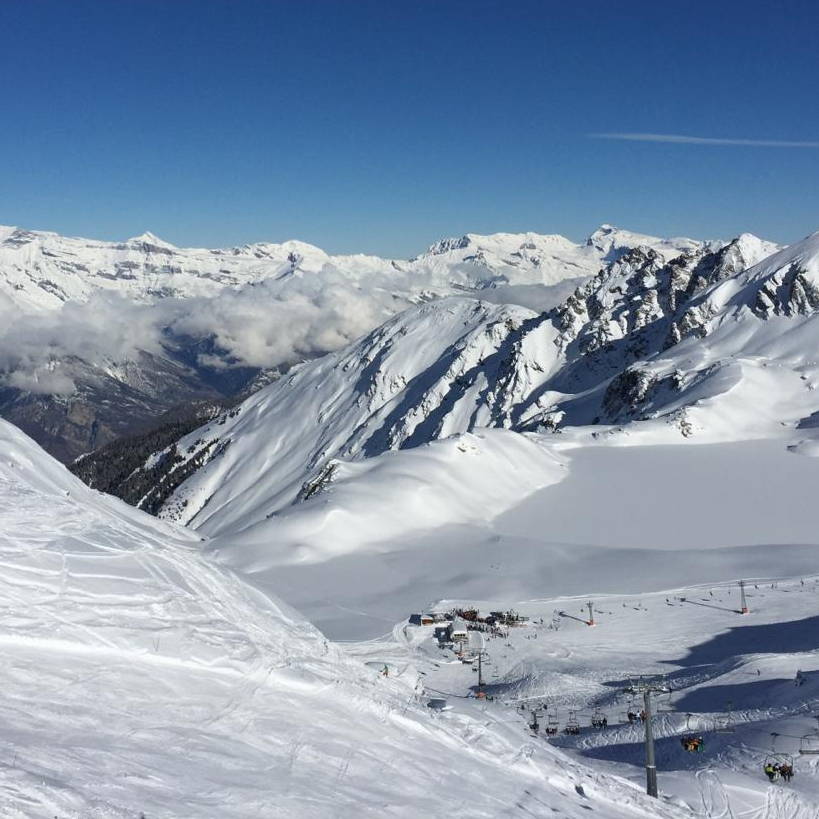 Extra Hot Tip:
Hike up to work for your evening meal. Once you've called it a day, head over Verbier favorite Chez Dany.The restaurant is located just above Verbier and the terrace overlooks the valley below. Heaven is here, folks.