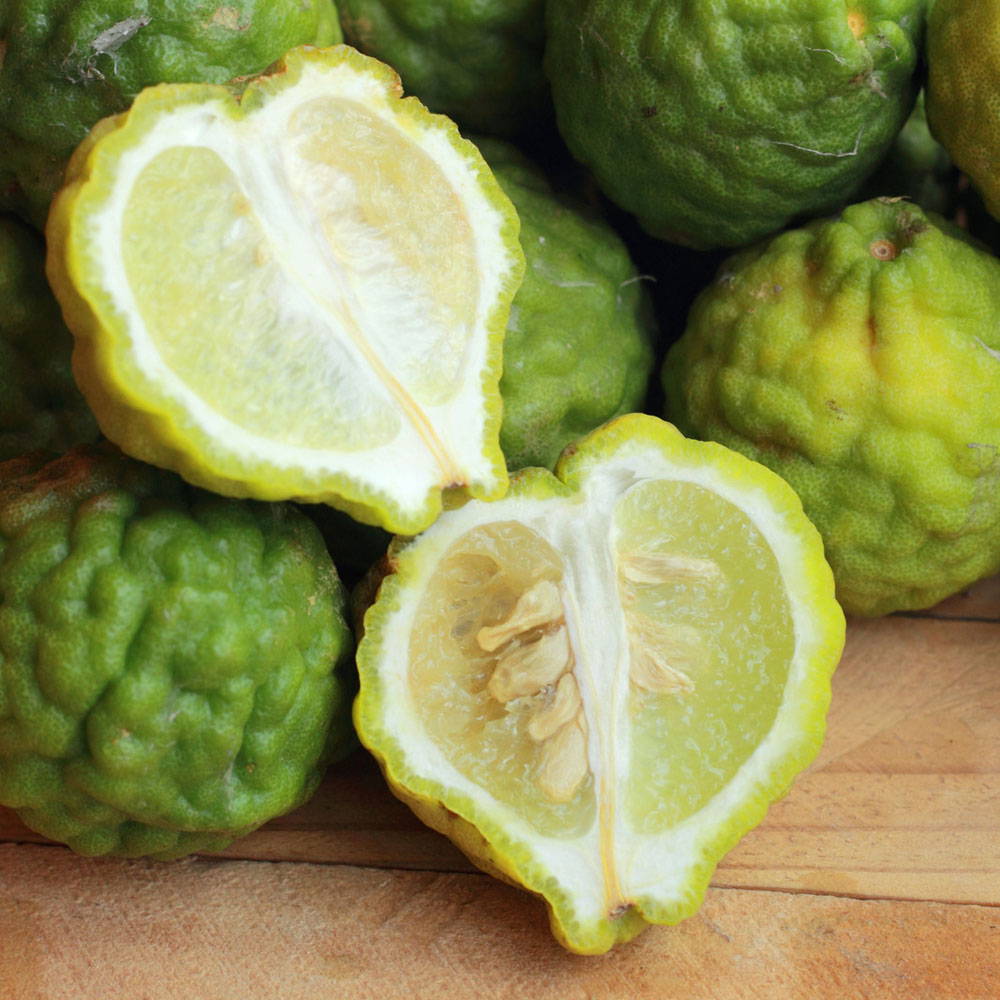 Bergamot is an essential ingredient to our fragrances. We wanted to add something dry, almost desert-like, without compromising airy freshness. The citrusy note isn't too sweet and has an underlying floral accent that's subtly up-lifting.
Bergamot is key. "We worked with on many iterations of this fragrance using a variety of different citrus ingredients. When we finally landed on Bergamot we knew right away that we found the top note for our our Mojave fragrance."
Uses of Bergamot Essential Oil:
Beauty products such as lotions, creams, and soaps. The use of bergamot in fragrances dates by to 1714 as it plays nicely with an array of scents resulting in extraordinary combinations. 
Popular in aromatherapy, it helps reduce anxiety, depression, and grief by soothing and relaxing the senses. It also serves as a natural air freshener to remove unpleasant odors.
It's shown to help reduce blood sugar, helping with weight loss and diabetes.
There's a pretty cool story about a container that was shipped from China to Earl Gray of Great Britain. Turns out a batch of bergamot oranges were sent with a container of tea. It's said that the essence of the fruit was absorbed on the journey giving rise to Earl Grey tea. 
Perfumer, Roja Dove said, "Bergamot is considered to be the finest of the citrus notes." It's that, coupled with subtle reminders of the Mediterranean, that make this essential oil a daily reminder of escape.